HIGH POINT — Luxury case goods and upholstery manufacturer Theodore Alexander has named Missy Vandenberg Strear vice president, merchandising and product development, a new position.
She comes to the company from Grand Rapids, Mich.-based Scott Group Studio, where she was director of design for just over three years. Before that, she had worked for Baker Furniture as manager of design.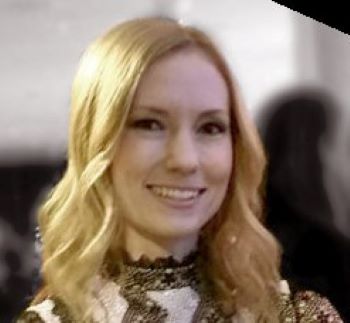 Before joining Baker, she was a creative team leader at luxury home furnishings resource Donghia, where she led furniture design and development for new collections and also mentored the design team.
She also was a principal designer at Studio Vandenberg LLC, a design business she launched in early 2008 that focused on the home and fashion industries. A graduate of the Rhode Island School of Design, specializing in furniture design and manufacturing she also has worked as a freelance furniture designer in New York.
In her new position, she reports to Ed Teplitz, president, Theodore Alexander USA. She will oversee product development initiatives in case goods and upholstery.
Teplitz recently told Home News Now that the company seeks to quadruple its business in upholstery over the next three to five years, utilizing its domestic capabilities to create a mix that is tailored to the needs of upper end retailers as well as designers and their clients.
"We wanted to bring someone in with great experience, both great product development experience as well as merchandising," Teplitz said. "The focus will be, of course, to grow our case goods business, but also help us figure out where we want to be in upholstery."
He believes her experience in upholstery will help her identify areas where the company can be competitive in the category.
"What I have told her is that I want her to reinvent who we are in upholstery," he added. "I don't want to lose what we have, but I really want her to spend time and analyze what niche we can go after in upholstery so that we can be a meaningful player in that area of the business."