FORT MILL, S.C. — In 2017 when Ashley Furniture first launched its outdoor line, Broad River Retail — the largest Ashley franchisee in the country — held an outdoor showcase to introduce the new category to the industry and show their partners that they were completely committed to outdoor. 
Now, after three years of working on and building excitement for the category in their stores, outdoor sales are up 70% year over year. And casual furnishings make up 2-3% of the company's sales each week.
"We measure a metric called 'sales per guest,' and that metric is up 37% this year over last year," explains Lynn Knowles, who works on the merchandising team.
"The way we show up for our employees is that we absolutely lean into our product reps, they have tremendous knowledge, and they coach employees on the materials and other aspects of outdoor," says Broad River COO Manny Rodrigues.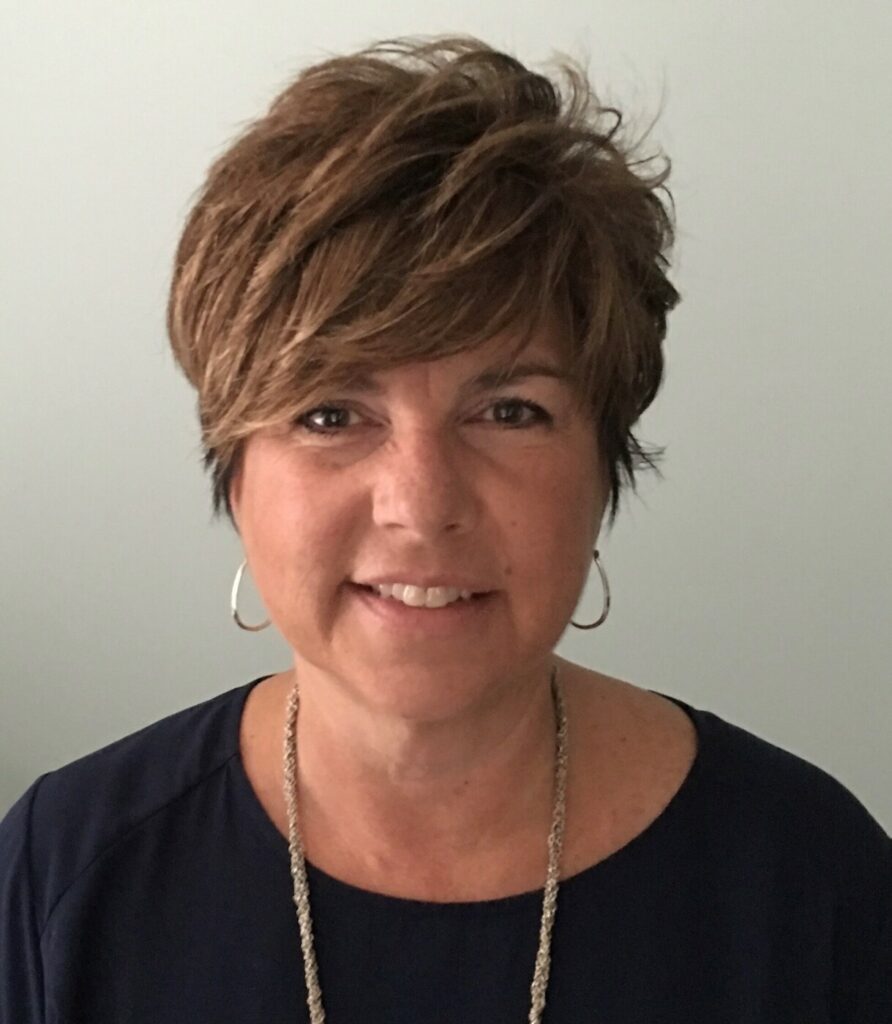 These high numbers can be attributed to a few things, including how the company trains its nearly 300 employees on the category, and how they merchandise outdoor within the store.
The company also uses an internal LMS system called Ashley Discovery that has videos and other resources the sales team can learn from.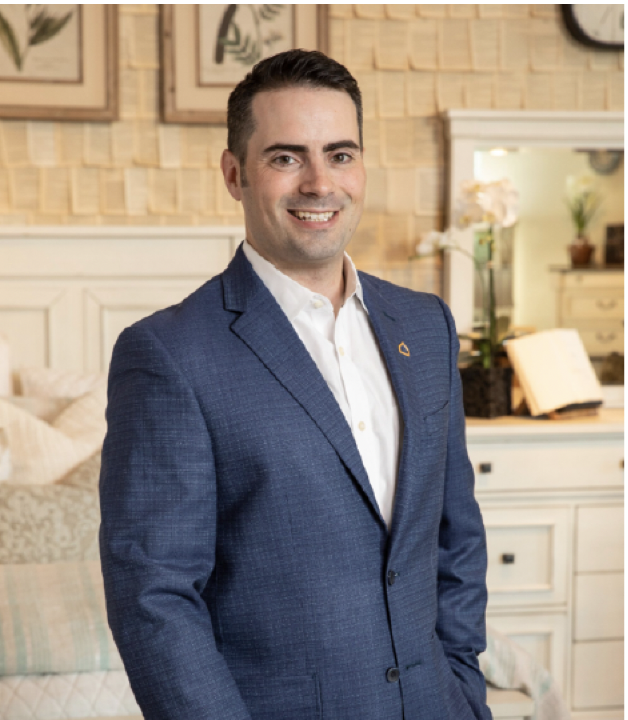 "When they aren't too busy, they can listen to product info guides, see key differences between cushion and furniture construction, what makes performance fabric unique, and more," Rodrigues adds. "It's especially valuable for our new employees."
Rodrigues also notes that the category has only been in stores for four years and that it's gotten stronger each year.
Another thing the company credits for the success of the category is the way they merchandise the product.
"We put outdoor right in the front entry, and we've done this since we introduced it," says Janet Leimkuler, head of visual merchandising. "We go all out and front and center and put the colors of the year on display. And we have all of our outdoor up there—from best-sellers to new collections. Our team is very interested and motivated to sell outdoor."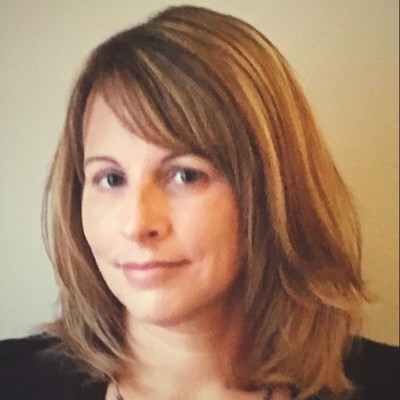 While outdoor furniture may have once been an afterthought for most consumers, putting the category in the front of the store helps change that dynamic. And it doesn't hurt that the average ticket price of outdoor furniture is usually higher than indoor, which is another way Broad River helps its employees get excited about the category.
The proof of that is in the 51 million dollar writers the company had in 2020. This year, they're already on pace to beat the record—with nearly 100 employees writing tickets of one million dollars or more.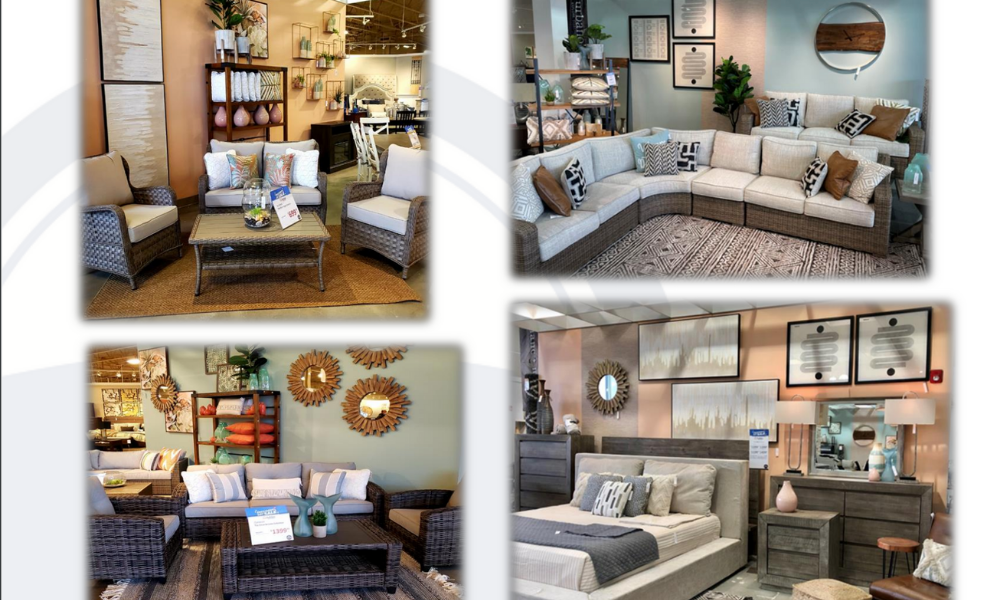 For full-line retailers who want to get into the category, or for independents who want to shake up their merchandising and sell more, the company has a few pieces of advice.
"We have a wide variety and range of sizes, but one of the terms we've had our team say to customers is how outdoor can help extend the square footage of their home," Leimkuler says. "Whether it's patio pieces or product like outdoor seating areas, it just extending the home and the season, which makes sense, especially in warmer climates."
Knowles adds that to win, outdoor must be an area of focus. "We've talked to other licensees who don't put the category in the front room and haven't done as well with it," she says. "Janet and her team do a great job of making it look beautiful and eye-catching, and the customer thinks, 'oh yes, this is an oasis where I can spend my time.' Putting a focus sends a message not only to our guests but to our salespeople in our stores."
Rodrigues also notes that the assortment of selection is critical, and that's something Broad River is in the process of working on right now.
"The challenge that we have is how do we keep and showcase the wide assortment of products?" he explains. "Some things we're contemplating is showcasing all outdoor in our in-store kiosks. We pick the best ones for our particular regions to put in the stores, but then the kiosk can show the full breadth of outdoor. And we do sell a lot of outdoor via the kiosk. One of the things we're working on is how to use the dollar per square foot and still get the same impact."