Category Four storm causes major wind, rain and flooding damage throughout Gulf Coast, southern Louisiana
NEW ORLEANS, La. – Retailers along the Hurricane Ida-ravaged Gulf Coast were attempting to assess their damage on Monday following the heavy weekend wind and rain that swept through the region.
Home News Now attempted unsuccessfully to contact several stores in the area throughout the day Monday. Many either had lost phone service or electricity or weren't on hand to answer the phones as many stores were already closed Monday as part of normal store hours.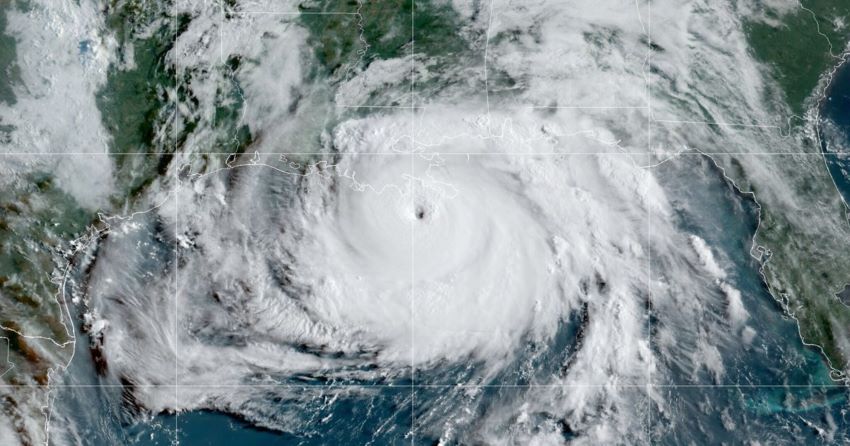 However, it did reach a couple of store operators who responded to inquiries about the damage.
Chad Spencer, CEO of the Dufresne Spencer Group, said that its Ashley stores in Harahan, Houma, Baton Rouge, Gonzales and Ponchatoula remained closed on Monday. While the still heavy rain and flooding made it difficult to get to Halahan and Houma to assess the damage, Spencer said it appeared that the other stores- including Baton Rouge, which had some relatively minor damage to windows and gutters —would be open soon.
Its Ashley stores in Lafayette, Lake Charles and Opelousa were open as of Monday.
"Things are going well so far," he said. "Our people are safe."
Home News Now also caught up with an operator of Metairie, La., retailer Scandinavia Inc. as he was on the roof fixing damage.
He said the store lost power on Sunday as the storm tore through the area. In addition to roof damage, he said the store had some water on the showroom floor.
"We are trying to get things up and running and clean things up," he said, not giving his full name as he had to rush off the phone quickly to resume work on the roof. He did note that the clean up in the area could take weeks and said he would provide a more complete assessment of the damage in the coming days.
The store also had a notice on its Facebook page saying that it was closed until further notice due to Hurricane Ida. It told its customers that it will reopen as soon as it is safe and "we are able to do so. Please stay safe, and we will be answering the phones if you have any questions."
Comeaux Furniture, Appliance and Mattress said on its website that its stores in Metairie and New Orleans would be closed on Monday Aug. 30 due to Hurricane Ida.
Gallery Furniture in Houston announced a relief effort aimed at helping Louisiana families affected by the Hurricane. According to local news station Click2Houston, the store was collecting as much as 30 truckloads of supplies for the hurricane victims from Monday through Wednesday. Those supplies range from non-perishable food, bottled water, pet food and diapers to toothpaste, toothbrushes, soap and hairbrushes.
"We need volunteers as well to drive and help people in Louisiana. We're here to help," the retailer said. "That's what Texans do and you know a lot of our friends, neighbors, relatives live in New Orleans, so we're gonna help them out as much as we can."
Gallery also is opening its doors to allow storm victims shelter until they get back on their feet.
Home News Now will continue to update this story as information becomes available. Please reach out to Tom Russell or Clint Engel at clint@homenewsnow.com to tell your story.