Company will open a fourth Mexico plant, East Coast distribution center, to help double sales to $1 billion in the next five years
DUBUQUE, Iowa – As part of a plan to further diversify its sourcing in the western hemisphere and help double the company's volume to $1 billion over the next five years, Flexsteel Inds., plans to open a new Mexico plant, making this the company's fourth major manufacturing facility in that country.
The company said that it has entered into an agreement to secure a fourth leased building in Mexicali that will be its largest plant in that country. The other three are located in Juarez including a new 197,000-square foot upholstery production facility that began production in July, although on a limited basis due to polyfoam shortages.
At 507,800 square feet, the new plant would be the largest Flexsteel operates in Mexico, nearing in size to the combined 553,000 square feet of the other three plants.
News of the plant comes on the heels of the company's fourth quarter results released this week in which it reported at 110% increase in sales for the quarter to $136.2 million and a 30.5% increase in annual sales to $478.9 million.
Net income for the quarter was $5.8 million compared to a loss of $25.7 million in the year earlier period, while net income for the year totaled just over $23 million, compared to a loss of $26.8 million the year before.
Company President and CEO Jerald Dittmer told analysts this week that the Mexico expansion is part of a strategy to further diversify beyond Asia, which represents about 70% of the company's global sourcing. North American sourcing represents about 30%, with Mexico being a significant portion of that.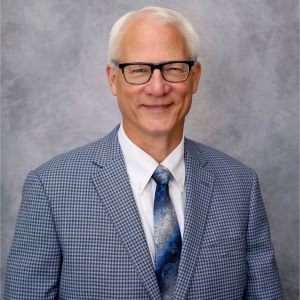 "Part of it is to move away from Asia a little bit because we're overly dependent," Dittmer said. "This expansion in Mexico is really just to balance out our footprint with more of a global footprint and not be quite as much on the line as we need to do now. With that said, we will continue to have a large footprint over in Thailand, Indonesia, Vietnam, China, like we do today. We are just trying to balance it out more."
The three plants it has in Juarez are leased facilities that are operated by Flexsteel. Two produce upholstery and a third produces upholstery along with the company's trademarked Blue Steel Spring components for all its North America locations. Combined, these facilities employ about 1,100 workers.
It was not clear how many workers will be employed at the new plant, which could begin production sometime in the second half of next year.
However, Derek Schmidt, chief financial officer and chief operating officer, told Home News Now that it will produce upholstery and possibly some other product categories.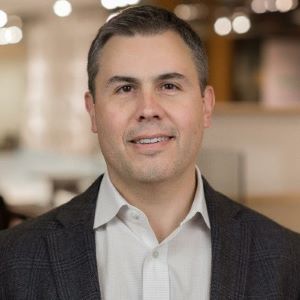 "We will consider other product lines there as well," he said. "We haven't defined exactly what we will put in that plant, but as we think of our growth ambitions, we know that we need that capacity. That is a half a million-square-foot facility, so there could be three plants within one building."
In addition to the new Mexico plant, Dittmer told analysts, the company also said it plans to add a new distribution center on the East Coast by the end of this year to "better service our customers in that region and handle increased inventory levels to support growth."
"If you look at where we need capacity in order to double the size of the business, we need to expand manufacturing, we need to expand our distribution and we need to expand our global sourcing supply base," Schmidt added. "What we are doing now is starting to plant some seeds and make an investment consistent with our longer-term ambitions. In that process, we are going to do our best to diversify our supply chain."
Flexsteel has no plans to abandon Asia, where it produces both case goods and upholstery with upholstery representing more than half the mix.
"We would anticipate that we would still grow the global sourcing mix," he said of the sourcing done outside North America. "But the North American manufacturing would grow much faster than the globally outsourced portion."
"What we have told our suppliers is that we would grow our business with them," he added of the Asian sourcing. "Which is a true statement. That is our intent. Even though we are expanding our North American manufacturing capacity…we are not looking to take production away from them and bring it in. Over time, as we grow, we just want a healthier mix."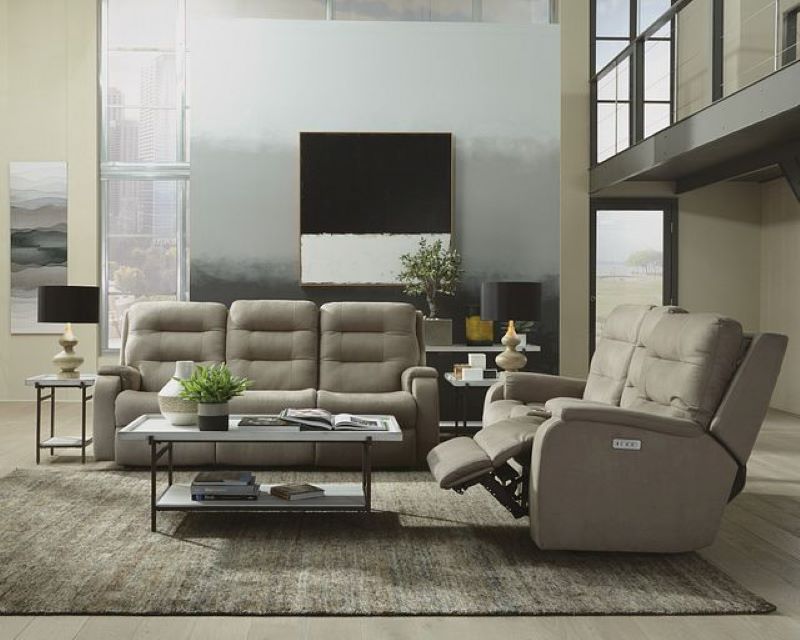 Dittmer did not say exactly how much the Mexico expansion would cost. However, he noted that during its earnings call, the company said it planned capital spending between $11.5 million and $13.5 million this fiscal year, which ends on June 30, 2022. Of that, $7 million is related to equipment purchase for manufacturing expansion.
He told Home News Now that the new facility would also focus on future growth initiatives including new products, new product categories and new customers.
The other Mexico facilities, including the newest Juarez plant that just started production last month, focus on existing product lines.
"There is nothing new in that facility that we aren't already doing," he said, noting that with current freight rates, the pricing of Mexico product can be highly competitive with product coming out of Asia.
He also added that Mexico has the capability to produce more custom types of goods where customers pick the fabrics and pillows.
"The easiest way to describe it is that things that are low variety and high volume are really good candidates for Asia sourcing," he said. "The lower volume, higher variety mix is being produced in North America."
"Ultimately, we are trying to provide the best product and the best service levels to our customers as we can," he concluded. "And what we have learned as an organization – and what the industry has learned – is that a lot can go wrong with the global supply chain. So we are trying to build a resilient and agile supply chain so we can continue to service our customers even when disruptions arise."