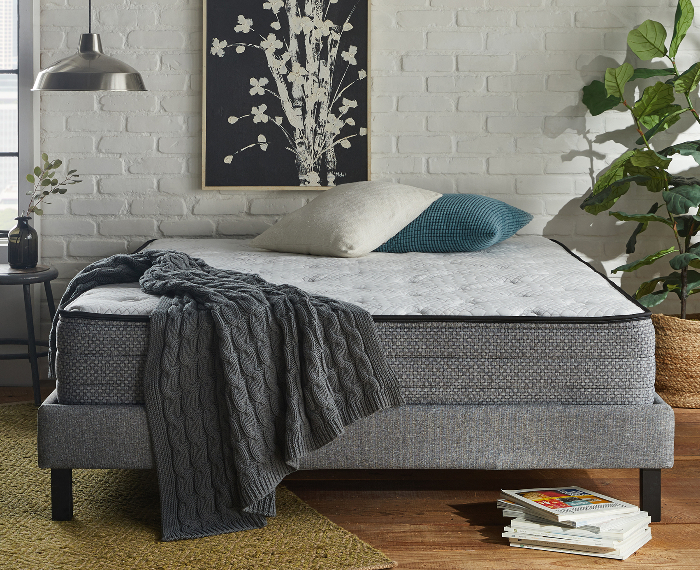 DALLAS — Leading mattress manufacturer Corsicana will take advantage of the upcoming Summer Las Vegas Market to unveil its refreshed SleepInc. branded collection, which will be made with high-quality innovative new materials that enhance the brand's orientation as a value-priced line. The newly reconstructed 13-model SleepInc. grouping will feature new components and cover options – all of which, improve overall sleep quality by providing enhanced support, pressure relief, improved spinal alignment, resistance to body impressions and a better night's sleep for an affordable price.
New models include a choice of all-foam, open coil or hybrid mattresses with feels from firm to plush in 5-inch to 12-inch profile heights. Expect well-made wallet-friendly pricing and the latest sleep enhancing components like gel-visco foam, open coils, pocketed coils.
"With this refresh, we have underscored Sleep Inc.'s orientation as a supplier of quality mattresses at affordable prices," said Eric Jent, executive vice president of sales for Corsicana. "Sleep Inc.'s position is as a provider of quality and comfort at a great price, and we have made that message even stronger with this relaunching effort."
The SleepInc. models, along with Corsicana's other product introductions, will be on display in Corsicana's Las Vegas showroom in building B, suite 1300 of the World Market Center. The Summer Las Vegas Market is scheduled for Aug. 22-26.