Purchase adds case goods to ecommerce player's growing consumer product assortment
MORRISVILLE, Vt. – Trademark Global LLC, a supplier of consumer goods to large online retailers, has purchased case goods resource Bolton Furniture.
The companies did not reveal the purchase price or other terms of the recently closed transaction but said that Bolton's furniture line complements Trademark's growing furniture category. Trademark also said that the company's leadership, including Geoff Jackson and Ted Weber, will continue it their current positions and will be part of Trademark's broader executive team.
Jackson and Weber were not immediately available for comment.
Based in Vermont, Bolton has long been known as a resource – originally a manufacturer and later an importer – of youth furniture and second bedroom at mostly middle price points. Bolton's lineup also includes occasional furniture, dining, home office, home entertainment, accent furniture, outdoor furniture and shelving to name several key categories.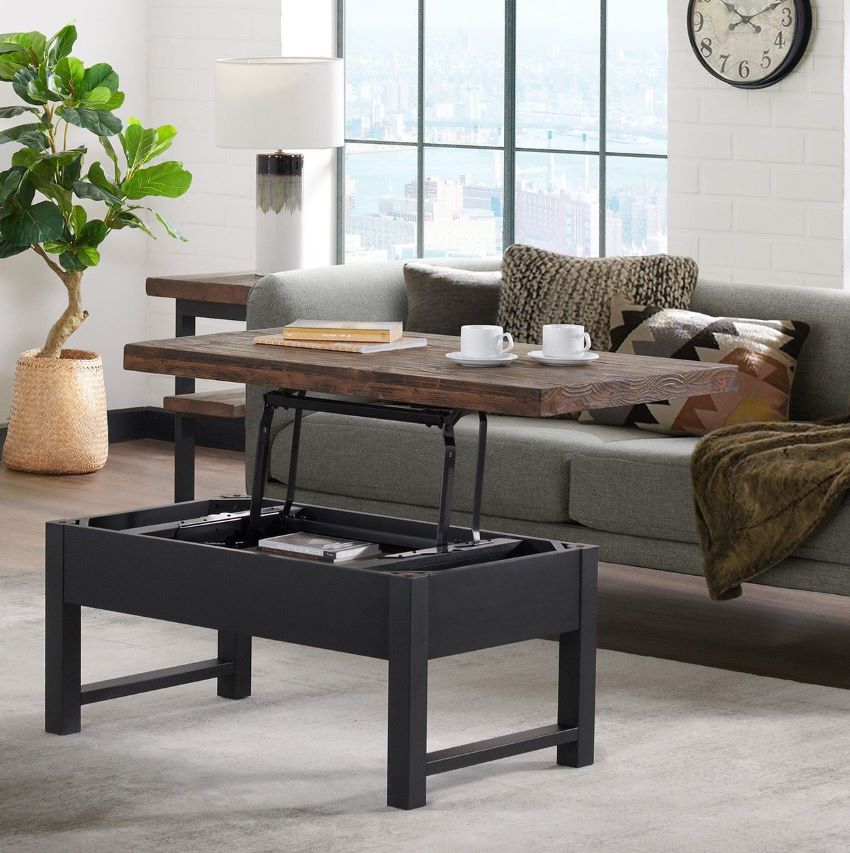 Bolton also has evolved into a pureplay wholesale supplier in the ecommerce realm, another reason that made the company attractive to Trademark Global.
John Snowden, CEO of Trademark Global, said that the company was pleased to partner with Bolton's executive team and add the company's product lineup to its portfolio.
"Bolton has built a collection a fast-growing, high quality brands with superb market fit, which is exactly what we set out to do every day at Trademark," he said.
Trademark is a part of private equity firm Bertram Capital, which focuses its investments in lower middle market companies. Since it was formed in 2006, it has raised more than $2.2 billion of capital commitments. In addition to Trademark Global it owns TydenBrooks, Solo Stove, Spectrio, Registrar Corp., Lectric Ebikes, Bulk Reef Supply, Centicore Holdings, Best Version Media, Bearcom and Anord Mardix.
Bertram and Trademark said this latest acquisition is part of an effort to acquire consumer product companies that have grown their brands primarily through online marketplaces such as Amazon.
"Bolton, like Trademark, is an e-commerce business at its core and has cultivated a product that is well positioned to continue capitalizing on the increasing success of the online furniture market," said Tom Beerle, a partner at Betram Capital. "Trademark will seek to leverage Bolton's unique supplier relationships and capabilities to expand its furniture category, further establishing itself as an online seller of a highly diversified assortment of consumer products."
The investment banking team at Stump & Company managed and closed the transaction.