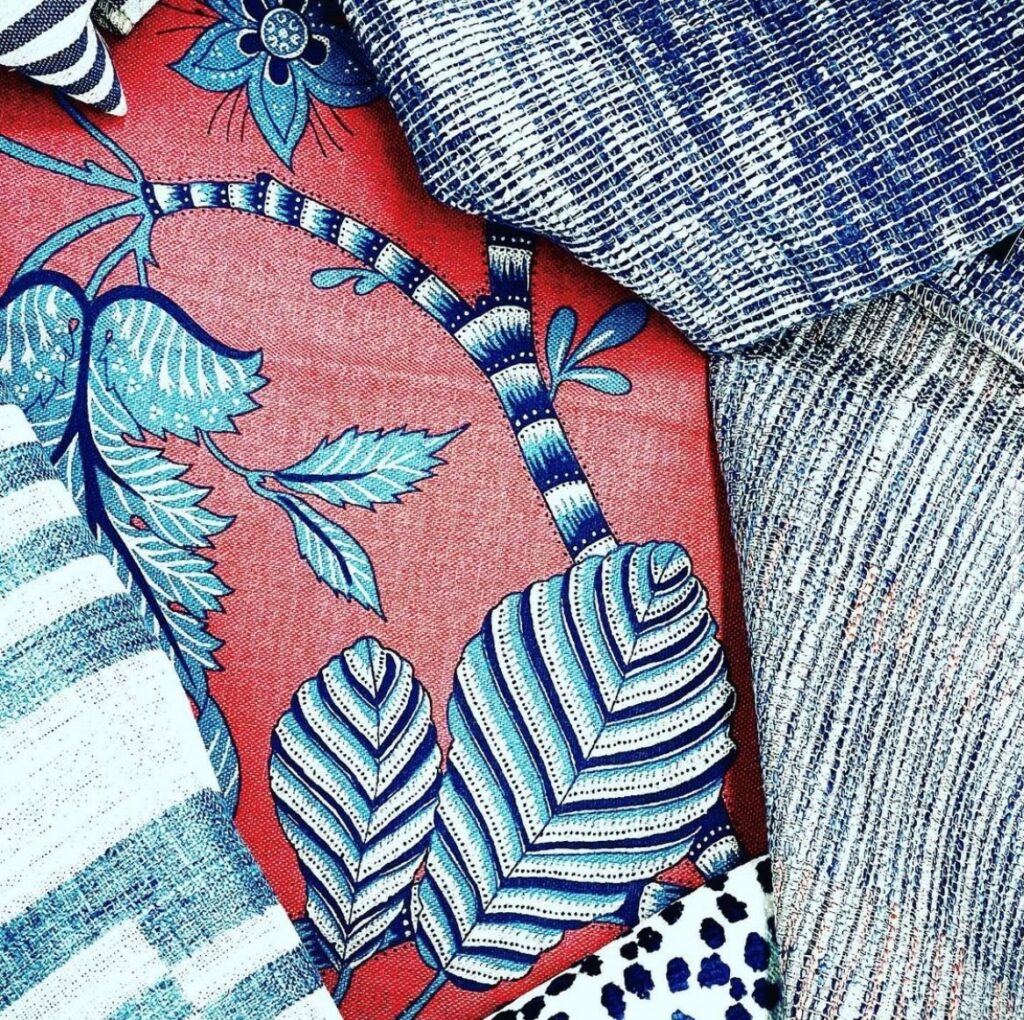 NORWALK, Ohio – Norwalk Furniture, an industry leader in custom upholstered seating, will highlight four emerging color trends throughout its showroom at the upcoming Las Vegas Market. Influenced by global textile trends from both the fashion industry and beyond, the company anticipates these trends will impact interior design this summer and into the fall season. From "peaceful" blues and "spicy" oranges to bright contrasts with an upbeat vibe, the four themes will be prominently presented across dozens of new silhouettes and a variety of best-selling pieces.
The four themes – highlighted by a sea of greens and glowing, tropical yellows – include Nantucket," "Vivid," "Beryl" and "Tiger," presented in coordinated colors, patterns, and textures.
"Consumers will find these four color trends to be extremely expressive and exciting after a long year of quarantine and looking at the same four walls throughout the pandemic," said Caroline Hipple, president of Norwalk Furniture. "We are seeing that now that the world is getting a bit closer to 'normal' consumers are looking for something new and lively and energetic that will help interject more excitement into their spaces. Whether you go for the more patriotic Nantucket or the exotic Tiger theme, there is definitely something for everyone."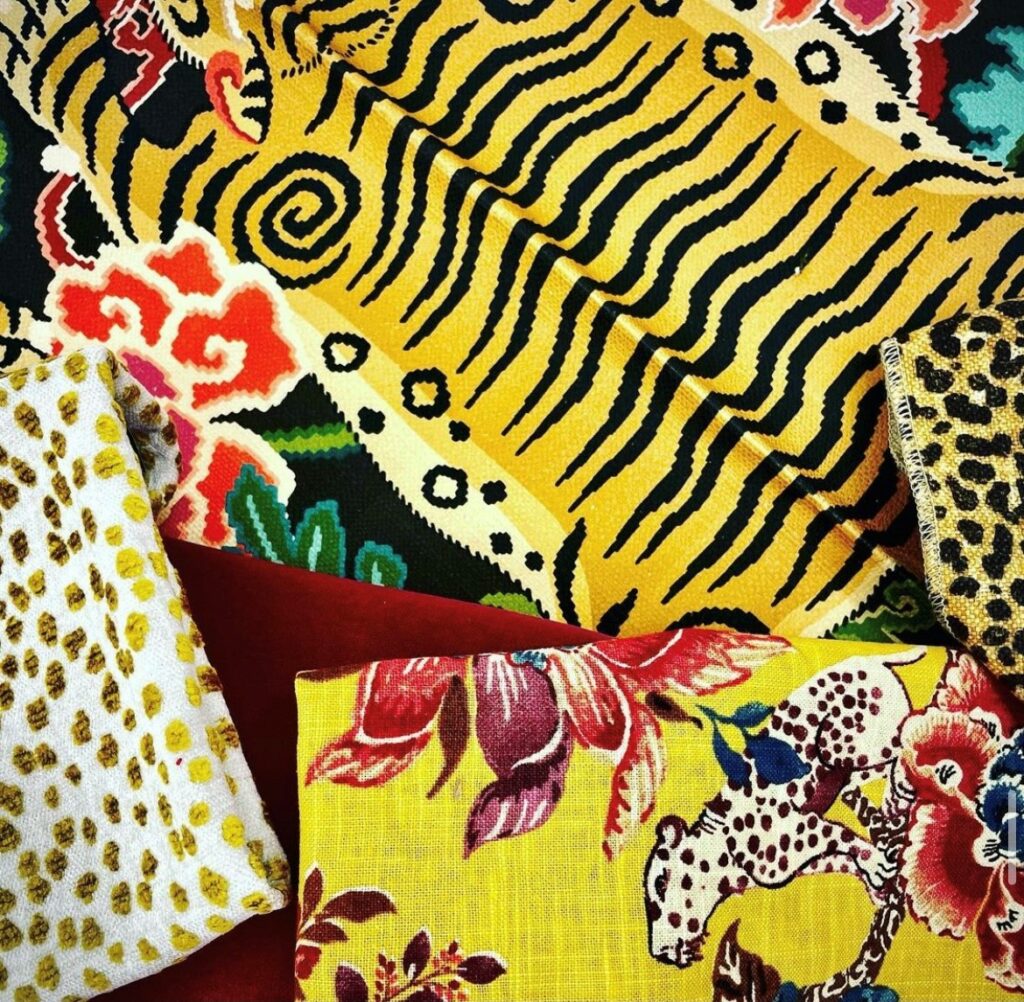 "Creating a comfortable, yet fun and exciting environment is exactly what our customers are looking for right now," said Dixon Bartlett, chief creative officer of Norwalk Furniture. "We developed Nantucket – which proudly expresses our national DNA – as a response to the renewed sense of patriotism so many of us are drawn to after the year we've been through," he said. "Also, a result of recent events, Vivid comes from a pronounced trend toward brighter interiors as a reaction to our 2020 "at-home", while Tiger represents the travel and adventure so many of us are looking forward to resuming. Wrapping up the four trends is Beryl, featuring watery hues that relax and soothe the eye and soul."
The four themes include: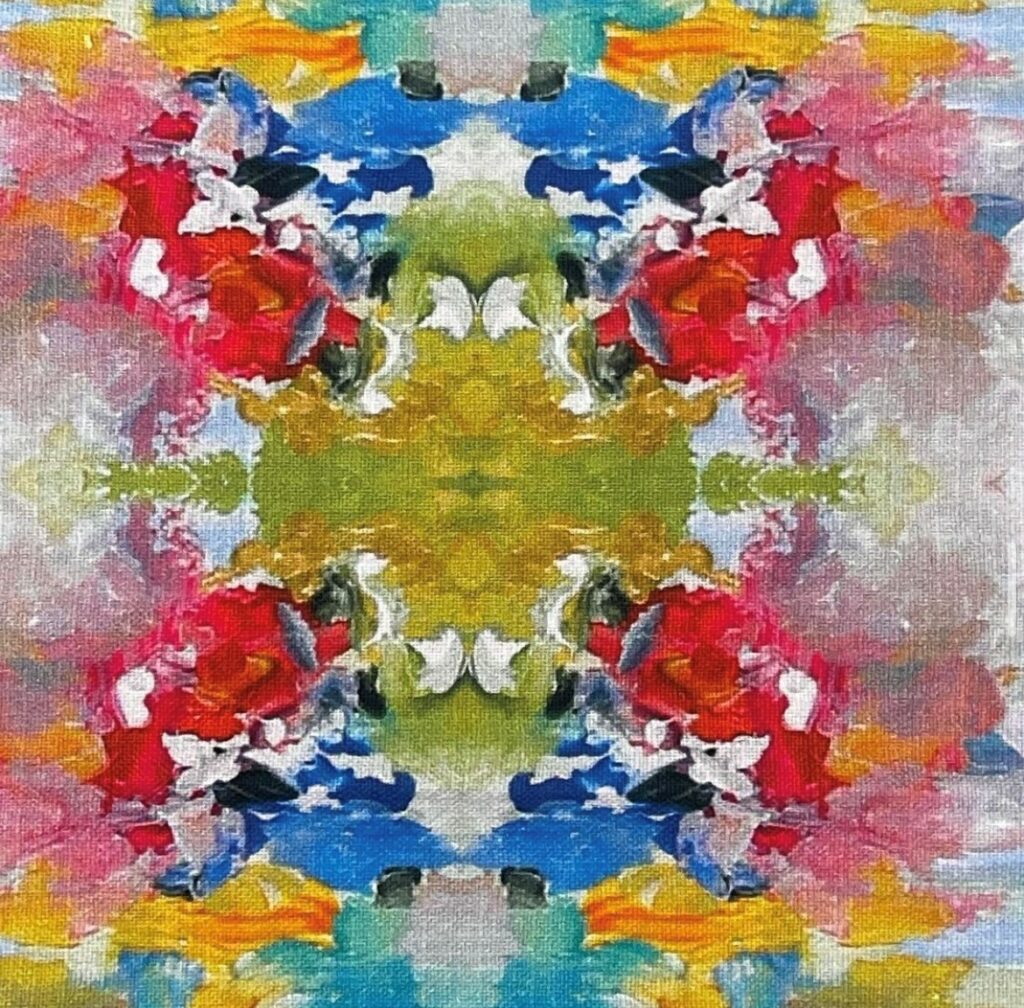 Nantucket – With inspiration taken from an American summer, there is a familiar color combination of darker blue tones accompanied by soft reds and ivory whites. With its deep-sea blues, and the iconic "Nantucket Red," these colors mix for an especially comfortable patriotic décor.
Tiger – An exotic mix of scarlet, mustard, cobalt, and cocoa, Norwalk's Tiger palette takes you to distant lands and romantic destinations. This on-trend movement is perfect for "collected" interiors and traditional decors that channel a tropical, bohemian mood.
Vivid – Fuchsia, fun, and velvet are buzzwords within this palette. These colors promote happy places where overscale florals, lively bright color hues, and bold combinations result in expressive rooms that reflect an optimism and upbeat outlook for the future.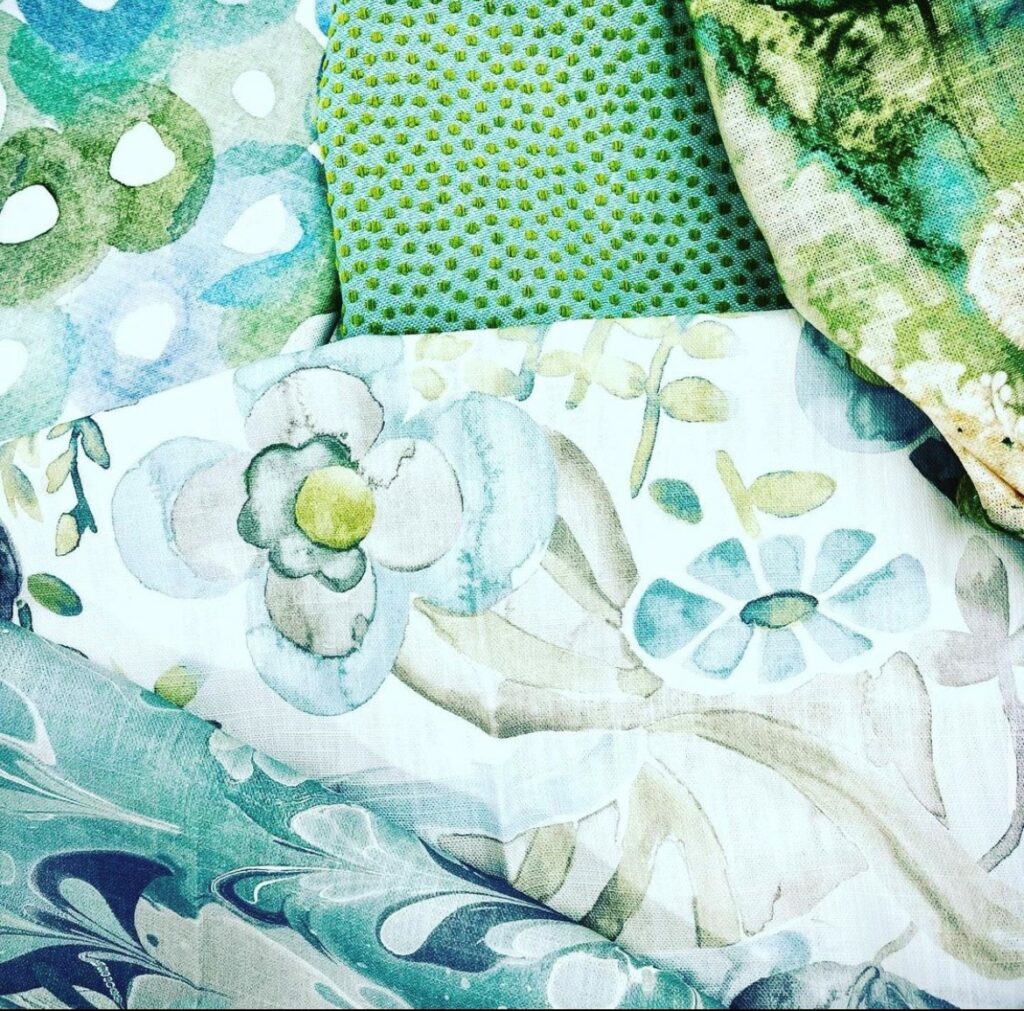 Beryl – The always peaceful color combination of fluid blues and greens is enjoying a resurgent trend. Perfect in bedrooms, sunny spaces and living rooms, this mix ranges from emerald to aquamarine in its mineral-inspired hues.
All four themes will be on display at Las Vegas Market in Norwalk's showroom in Building A, space A225.
Norwalk Furniture offers great design, customizable options, high quality, competitive pricing, and quick delivery. Upholstered products are free of toxic, flame retardant chemicals and are offered in more than 800 fabrics and 150 leathers. The privately held Norwalk, Ohio, company manufactures upholstered seating in its 440,000-square-foot facility, shipped consistently within 35 days. For more information, visit www.norwalkfurniture.com.