ATLANTA — Havertys is opening a specially-designed, smaller-format store in The Villages retirement community today.
The 15,000-square-foot location at Southern Trace at 3431 Wedgewood Lane will focus on the retailer's in-home design service, H Design. It features three dedicated spaces for in-store consultations and an open layout with "merchandise thoughtfully arranged to generate ideas and inspiration for customers," the company said in a release.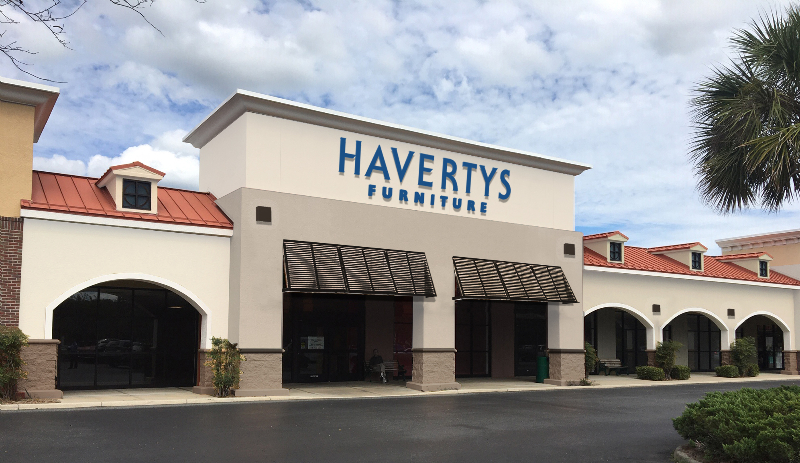 "We're excited to create a furniture shopping experience that meets our customer's changing needs and shopping habits in an area that's quickly growing," said Clarence Smith, Havertys chairman and CEO. "As people in The Villages community move towards a new phase in their lives, we look forward to bringing their vision of their new home to life."
The new Havertys store offers the best of all worlds, it said, "the ability to touch and feel furniture in the store, as well as the convenience of digital home design." A full staff of design consultants will be available to visit customers' homes in The Villages community and surrounding areas.
Havertys now operates 122 stores in 16 Southern and Midwestern states. More are in the works for 2022.