MINNEAPOLIS — Room & Board will open a second Texas store in Austin early next year as it continues its growth strategy of opening new markets with physical stores after already gaining traction on the digital front.
The roughly 12,000-square-foot store will open in the Domain Northside lifestyle center at 3200 Palm Way in a high-tech corridor in Northwest Austin. In the space formerly occupied by St. Bernard, an alpine clothing retailer, the Top 100 retailer will showcase its "inspirational room settings, home décor and a design center, as well as unparalleled free design services," it said in the announcement. The showroom will feature an open layout, plenty of windows and natural light to highlight the brand's beautiful furniture and home décor offer.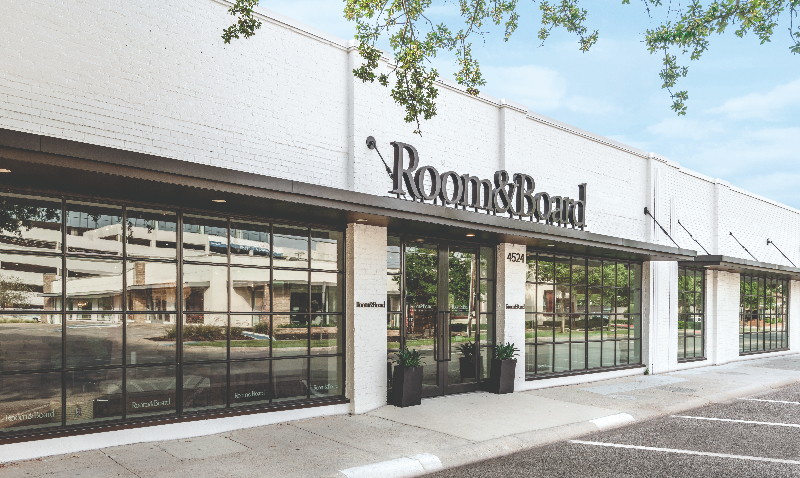 "This new showroom supports Room & Board's growth strategy to expand in markets where its current customer base is strong, while also setting down roots in locations that introduce the brand to a new demographic of customers who value modern American made home furnishings."
The store will be No. 21 for the 19-store Minneapolis-based retailer, which previously announced plans to open its 20th location in Bethesda, Md., this fall. It will complement the retailer's Texas flagship location in Dallas.
"Clearly, Austin is a city that shares our passion for architecture and home," said Dana Backer, director of retail customer experiences for the upscale home furnishings chain.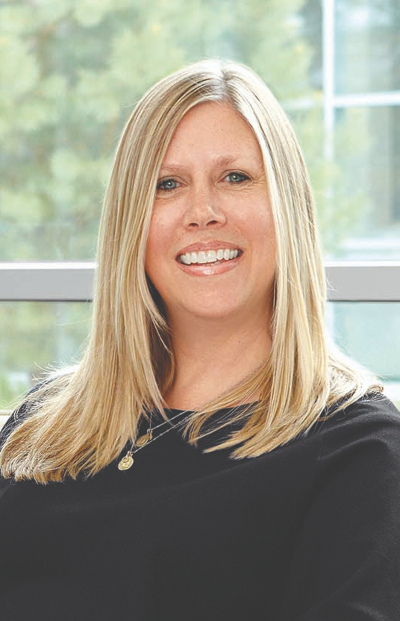 The company declined to disclose its investment or project sales for the location. Backer did tell Home News Now the retailer signed a seven-year lease, and, "With this Austin location, we are looking forward to engaging with the 7,700 purchasing customers currently in Austin and building that customer base over time."
She said its Texas customers, and Austin customers, in particular, "have historically been enthusiastic about us opening store locations in their home state. That said, we expect our presence in Austin to be very well-received and productive."
In a release, the retailer called the expansion plan "a testament to Room & Board's dedication to purposeful, sustainable growth and the resiliency of their US-rooted supply chain."
In April, Room & Board's President and Chief Operating Officer Bruce Champeau told HNN the retailer was prepping for additional growth with plans to hire more than 200 people, primarily in delivery and warehouse positions, and was expanding its North Carolina distribution centers. Asked for an update on how the hiring was going given the hiring troubles retailers and others companies have faced since the pandemic, Backer said she had no specific information to provide.