Aside from Covid, what's the single most important event in the U.S. of the last 30 years?
I was talking to Doug Sanicola, president of outdoor retail store Outdoor Elegance, and he mentioned that it's probably 9/11—an event that affected so many parts of our lives.
That got me thinking about how many things changed forever after 9/11—like who could fly where and what they could bring with them, increased surveillance in airports, and not being able to go into flight gates unless you were a passenger, to name a few.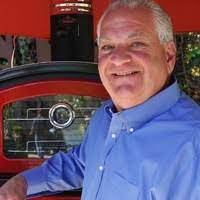 And none of those things ever went back to the way they were.
So what lasting changes will Covid bring?
We can't know for sure, but I spoke to a few retailers who have some ideas.
One thing Sanicola told me is that the customer experience is phenomenal at his store because they have a lot of merchandise and inventory, and he thinks the customers understand what the pandemic has done to the supply chain.
"Sales are way up still, and the customer that's coming in is a little more understanding than they were when this all started," he says about the pandemic.
And that's a trend many retailers are seeing right now, which could mean one of two things post-pandemic. Either people will continue to be understanding of product shortages and delays, or people will be less understanding and more demanding now that everything is open.
Another thing Sanicola mentioned was making sure his retail staff is safe when they deliver new furniture.
Sometimes when delivery drivers show up at a house, the customer wants the driver to remove their old furniture. This is something retailers were more likely to do pre-pandemic, but now, they have to make sure that's part of the delivery conversation. And that's not likely to change anytime soon.
"We still have to make sure we are safe when we make deliveries so we can keep our employees safe," Sanicola says. "Make sure that you aren't touching other people's stuff. When we go to a house we don't want to move stuff out of the way if we didn't establish that at first. It's another whole part of customer service is they want that because we need gloves and mask, etc."
Keith Koenig, CEO of City Furniture, says Covid has changed the way people shop forever, and that the trend is clearly shifting to online shopping and buying.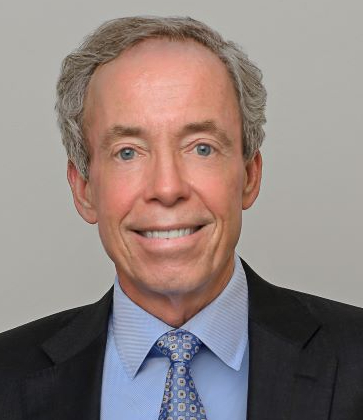 "Knowing the customer wants to shop online means we need to all improve our digital businesses," he says. "Clearly, companies like Amazon and Wayfair have superior technology and they have endless aisles of product the brick-and-mortar retailers cannot match.
"But we also know the customer often wants to look at, touch and feel important furniture purchases like sectionals and dining rooms and bedrooms," he continues, "so retail stores have a bright future if we can have a strong website with great content and if we provide a great shopping experience."
And to Koenig's point, the retail experience is even more important now than it was before the pandemic—when it was still changing rapidly.
At Watson's, CEO Erik Mueller says the company is always focused on the customer experience, both online and off. And while he's seen his fair share of online business, he says many customers still come into the store for the experience.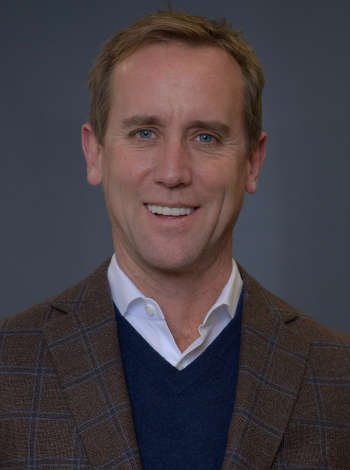 "We're always hyper-focused on what we're trying to execute from a user experience standpoint," he says. "We made sure the consumers were aware that we have a clean healthy environment, we have masks available and regular cleaning. But outside of that, our user experience hasn't changed much. If anything, we're just more focused."
Part of that experience is providing products that are "exciting and relevant, not just commoditized products customers can get anywhere." And Mueller says your staff has to wow your customers as much as your store and selection does. For that reason, he says it's important for retailers to stay focused on what really matters.
"In order to be a relevant retailer in today's world, you have to deliver an in-store customer experience that will help the customer," he explains. "When they walk in, it can't feel like a store out of 2005. These days you have to be willing to reinvest in your business, display, storefront, and more to keep it fresh and exciting."