During a visit to Singapore two decades ago, I asked Larry Moh, founder of Universal Furniture Inds. and a pioneer in Southeast Asian furniture manufacturing, where after China the destination of choice for U.S. importers might be.
"The moon?" he replied.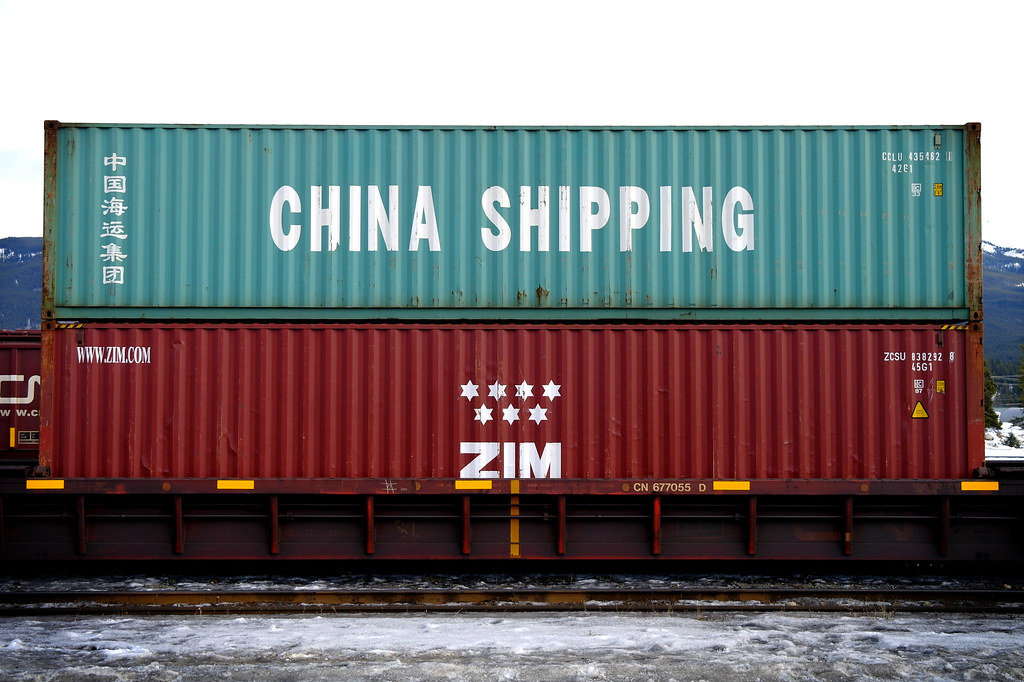 Mr. Moh explained that no other country, including India, could match China's enormous labor pool, undeveloped tracts of inexpensive land for new factories and expanded production, "favorable" emissions regulations, and, thanks primarily to Taiwanese interests, plenty of startup and expansion capital. Oh, and a central government willing, even eager to stay out of the way of frontier capitalists, knowing the job creation and stability these mostly Taiwanese businessmen brought.
Vietnam's status as largest source for U.S. furniture imports would have been unthinkable as recently as five years ago, when China's dominance seemed impregnable. For a country as small and as logistically challenged as Vietnam to overtake even the Dongguan-Guangzhou-Shenzhen area in southern China's Pearl River Delta, too, would have been unimaginable before 2016 or 2017.
As Covid-19 has been demonstrating, however, what we take for granted can, in fact, change rather quickly. The result is that a new premium is being placed on supply chain resilience.
Another of Covid's lessons is that it is difficult to predict just who might benefit from adverse circumstances. Who could have predicted the mostly positive effects of the pandemic on, for example, the used car and housing markets?
Few could have predicted that Vietnam would emerge as the primary beneficiary of Trump's belief that, as he tweeted in 2018, "trade wars are good, and easy to win," a justification for the series of eye pokes to which the Trump administration subjected its largest trading partner, China. Punishing tariffs as high as 50 percent served to price Chinese-made furniture out of the U.S. market, especially bedroom furniture, but also in leather (and leather-like) upholstery. Add to the furniture duties the very serious supply chain disruptions and shortages caused by Covid, shortages that will get worse before they get better, and the result is not surprisingly ever longer and even unpredictable lead times. And buckle up, because Covid is only beginning to course through Vietnam, according to the World Health Organization.
The Trump administration's demonization of Chinese influence translated into widespread import duties on most furniture categories and, perhaps even more inhibiting, the threat of spasmodically levied tariffs and tariff increases on any number of import categories at any time. This combination makes it difficult to plan production runs, especially as Covid-19 sidelined port workers and truck drivers to further impede trade between the two countries.
But little of this explains Vietnam, which is subject to the same sawmill shortages, shipping disruptions, and container woes as other Asian source countries.
Around the same time that I spoke with Mr. Moh, I asked Paul Maitland-Smith specifically about the potential of Vietnam as a source country, just as Vietnamese imports were emerging as a viable category. Maitland-Smith had sourced out of Vietnam for decades, and few knew as much about global furniture making capacities than he did. He explained that Vietnam could never be a major supplier of furniture or furniture parts, particularly in wood, because of the shrapnel still lodged in indigenous wood, an ironic remnant of the Vietnam war.
And yet, here Vietnam is, at $7.4 billion for calendar year 2020, just slightly ahead of China's $7.3 billion. China's Covid-year total plummeted a quarter compared to the year prior, 2019, providing the opening for Vietnam's ascendance, despite the fact that four of the five largest ports in the world belong to China.
Vietnamese imports jumped more than 30 percent in 2020 compared to the year prior. Given the way the import pie is sliced, with China and Vietnam combining for well over half of all U.S. furniture imports, it's clear that the vast majority of Vietnam's gains have come at China's expense. Malaysia is a distant third at 9 percent.
China's fade began as long ago as 2004, when duties on bedroom furniture marked a new era of trade relations between the two countries. The previous administration's tariffs on most furniture categories rapidly accelerated the migration of capital out of China and into other source countries, resulting in a precipitous drop in exports to the U.S. of 28 percent in 2019, the last year unaffected by pandemic.
The question now, as it is for most import-dependent industries, is logistics. Deadhead containers and empties collecting on the U.S. side, backlogs at factories waiting for component parts and in some cases wood, and larger customers essentially breaking in line with big orders, pushing smaller U.S. manufacturers and importers to the side all combine to cause headaches stateside. Of course, the good news is increased demand at retail as American households have turned inward. This demand will continue.
The surprise within the surprise is that the mainstay of domestic production long thought to be immune from imports: upholstery. Combining the two major upholstery import categories, sofas and chairs, Vietnam shipped $2.2 billion into the U.S. market last calendar year, or nearly 30 percent of Vietnam's export total. Decisions by companies such as motion specialist Man Wah to move production from China to Vietnam clearly are fueling this growth, as is the fast-growing capacity of Vietnam's ports and sea lanes. China will regain its No. 1 status, but Vietnam is here to stay.
It looks like the moon will have to wait.
If you have a topic you would like Carroll to address, let him know at tarheelblue@gmail.com
Publisher's note: I had the pleasure of working with Brian Carroll during my early days at Furniture Today. I found him to be remarkably intelligent, insightful, weird and hilarious. I thought of him as the Clint Engel equivalent for the manufacturer's side of the business. To call him connected doesn't really scratch the surface. One industry exec (I won't name names, but his initials are Bob Maricich) received a congratulatory call from Brian on his promotion to CEO. The only problem was that Bob hadn't been informed of his promotion just yet.
I once made the mistake of pranking Brian in the Furniture Today offices. For reference, never, never lock horns with someone who is smarter, more devious and who has an entire graphics department at their disposal. Retribution was swift and brutal.
I will look forward to reading Brian's column every couple of weeks as we continue to build our roster of incredibly talented editors. He has stories to tell that were reined in by a prior editorial regime–though we still may have to change names to protect the guilty. And he has insights and perspective for our industry that I'm certain will be valuable to today's readers. –Rick Harrison, publisher, Home News Now.