WORCESTER, Mass. — Rotmans said it has completed the first and key phase of a major store renovation and will reopen the down-sized showroom next week.
The one-store retailer, a division of publicly-held Vystar Corp., managed to complete the work in just over two weeks, closing the more than 200,000-square-foot facility for renovation June 1. It's slated to reopen June 16 with special savings for consumers while it continues its renovation in certain areas.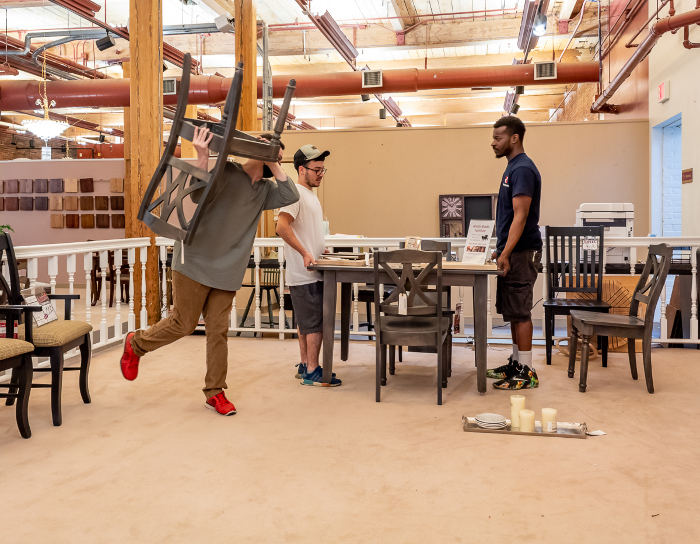 Phase 1 of the remodel included a complete redesign of the interior entranceway, a renovation of one bedding area, the elimination of flooring products, and a showroom floor reorganization to cut display space by more than half — for 85,000 square feet to the previous 175,000 square feet.
The former showroom pace will be repurposed as warehouse space, "with added benefits to be announced in the future," the retailer said in a release. Additional updating, painting and trimming of various showroom spaces and exterior will continue through the summer.
Rotmans is planning a grand reopening event in the fall after all renovation phases are complete.
"This is a major change where we've re-thought everything to better serve our customers and their shopping habits, while maximizing our buying power with our manufacturers," said Steve Rotman, CEO of Vystar and Rotmans. "Consumers today want ease of selection and instant gratification, so we have curated our offering to provide a more manageable shopping experience, more credit options, and a larger selection of in-stock items to facilitate delivery of most purchases within a few days.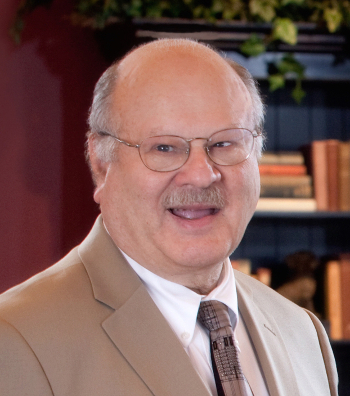 By ordering higher quantities from fewer sources, Rotman said the company gets better pricing and is able to pass on the savings to consumers.
Rotmans purged its previous inventory during a high-impact "Closing to Remodel" sale that it said surpassed sales of every quarter in Rotmans' more than 50+ year history.
Last month Vystar reported total revenue for the first quarter ended March 31 more than doubled to $12.9 million, and the company swung to a profit, partly due to "a reduction in special offers," it said in a release. "Merchandising is now being purchased in large quantities from fewer vendors," it said.
More than $11 million of the revenue came from Rotman's furniture categories, and all told, Vystar said it expects Rotmans to add about $20 million annually to its topline.
"We continued the momentum of the first quarter into the second quarter with strong sales for Rotmans and RxAir UV light air purifiers," Steve Rotman said. "As we reopen, we plan to pick up where we left off with our ongoing remodeling sale, and build upon that with our new inventory lines. While many in the industry have had difficulty getting new inventory, through our strategic buying network we have secured many new inventory lines."
He said the company's warehouses are fully re-stocked, and 80% of items on its showroom floor are "ready to deliver within days locally or ready to ship promptly to those further away."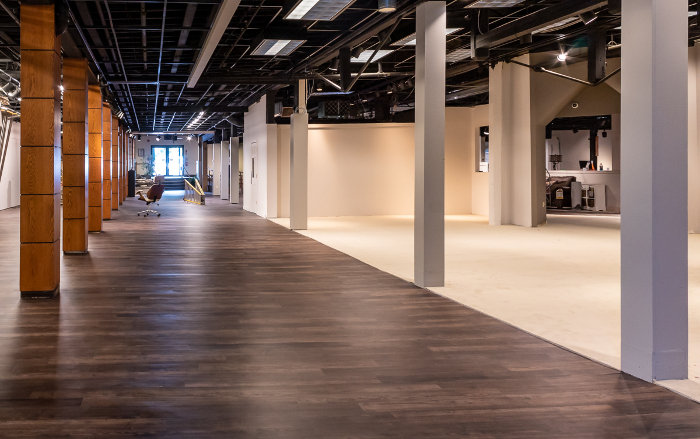 Rotmans also is resuming taking custom orders that were temporarily suspended during the pandemic.
"While many customers want immediate delivery, we still have a significant number of discerning customers who desire custom orders," Rotman said, adding the company is reinstituting made-to-order options from sources such as Canadel in dining room and Amish lines for dining, living and bedroom furniture.
Even with the scaled-down footprint, the retailer remains one of New England's largest furniture showrooms," he said.