New facility will house design, product development, sales & customer service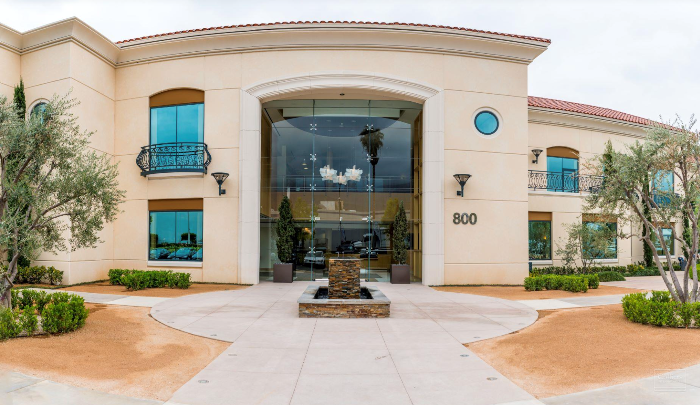 KNOXVILLE, Tenn. – Leading mattress manufacturer, MLILY USA, has added an office in Monrovia, California, a suburb of Los Angeles, for its product design and development, west coast sales, graphic design and west coast customer service teams. The new 7,000-square-foot facility will also include a product showroom.
"Greater Los Angeles enables us to tap into a rich creative labor market and provide us with a showroom that will be more convenient for our west coast customers and prospects," said Stephen Chen, president of MLILY USA. "We have always been an innovator in sleep science. This new office is part of our corporate commitment to continue to invest in product research and development that will further enhance the sleep experience for consumers."
The new office has capacity for nearly 45 team members and replaces a smaller office previously located in nearby Rosemead, California.
MLILY USA is the North American mattress and pillow company of Healthcare Co., Ltd. Based in Knoxville, Tennessee, the company's mattresses, pillows and sleep accessories are all manufactured in state-of-the-art factories located in China, Thailand, Serbia, Arizona and South Carolina, that span more than 7 million square feet. With products sold worldwide, MLILY also holds a unique global strategic partnership with Manchester United, the leading sports brand and popular soccer team located in the United Kingdom. As part of the partnership, MLILY provides the team's training complex with mattresses and other sleep products. For more information, visit www.MLILYUSA.com.