Aperture replaces traditional photography with an automated process that allows retailers and manufacturers to have consistent product photography for website product pages.
Technology provider Outward introduced its news photography replacement tool Aperture at the recent High Point Market, and the company said the solution will officially launch at the October market.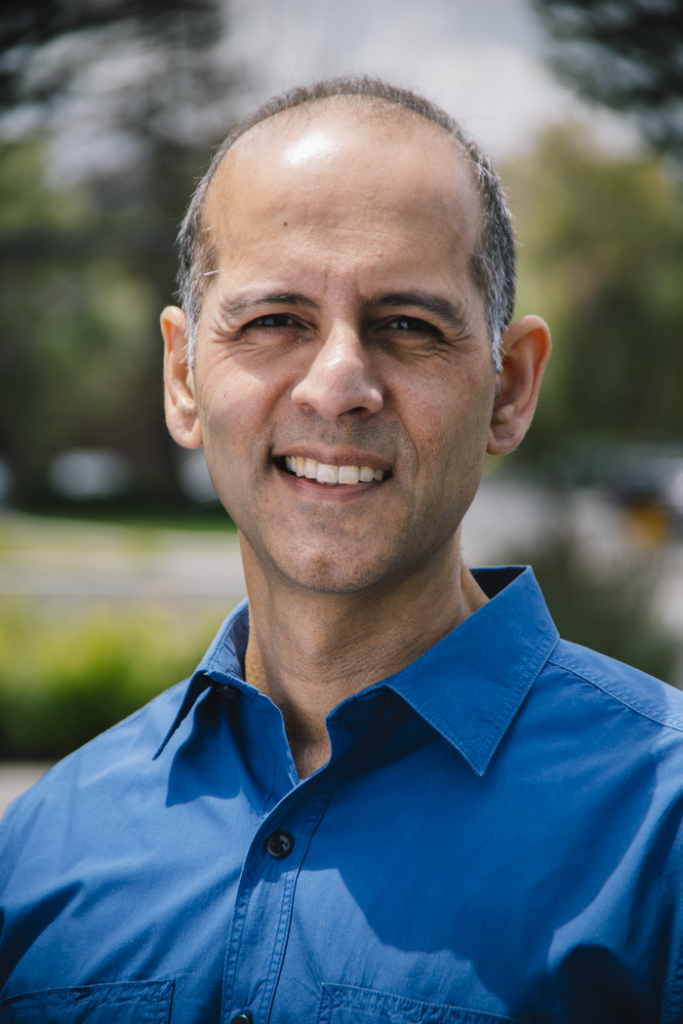 Aperture consists of a web platform connected to a 20 x 20-foot box the company calls a "rig" that's essentially a photo studio in a box. The idea is to replace traditional photography and the costs involved with a studio, crew, and postproduction.
"We want to replace it with a system that automates all of that," said Gaurav Sethi, Outward's co-founder. "We build this that we developed in-house that's a self-contained, completely controlled environment. And its highly engineered equipment—it has motors and motor controllers, cameras, tilt sensors, accelerometers, 3D sensors, and lighting built in."
The template-driven workflow is all automated and driven by a simple capture button. You load up the product, press the button, and the template tells the camera at which angle to take the shot. The templates can be customized and created for virtually any type of furniture or accent.
"That idea of repeatability and the entire concept for us, from a content perspective, is the need to enable a rich product page experience," Sethi explains. "It's geared for producing images for product pages."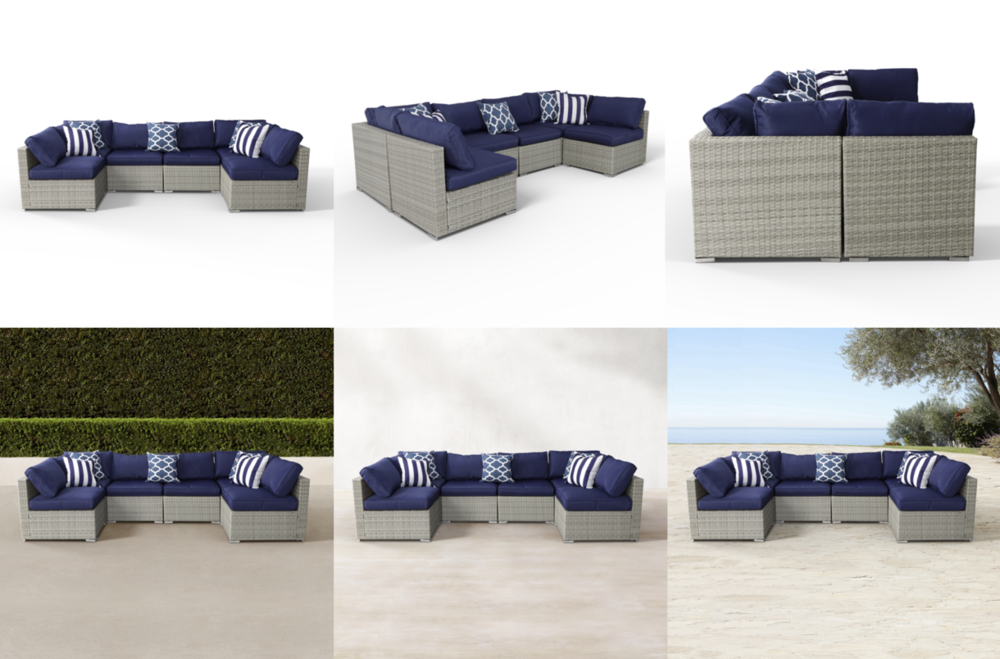 He adds that what most people get excited about on a website is a lifestyle scene because it lets them picture the furniture in a comfortable space. But a silo'd product on the product page is the new front door to a retailer or manufacturer's company.
The way people use the web, they'll likely Google what they want and get taken straight to a product page. So, the idea is that if you can't capture them on the product page, they're never going to see the lifestyle shots on the homepage.
And how do they know? They were acquired by Williams-Sonoma in 2017 and have access to how WS's customers search for products.
"It's the money page, and the quality and quantity and how well you show it on that page that drives almost everything in commerce," Sethi said. "If you see best in class product pages, it means more people will buy. So, if we can enable everyone to have best in class product pages with incredible photography where you can see the details, that's really what it's about."
The rig is cloud-connected and needs a regular power outlet and Wi-Fi or ethernet connection. Sethi said it can also be set up almost anywhere—from a warehouse to a manufacturing facility—and used by both retailers and manufacturers.
"For the retailer, it's a promotional animal," Sethi said. "They can promote whenever they want, publish in five minutes, make sure that what's out on their floor and what they can fulfill is something they can also show online and in-store. And for manufacturers, in terms of granularity of content, there's a lot of value to be able to customize to be able to meet their retailer's requirements."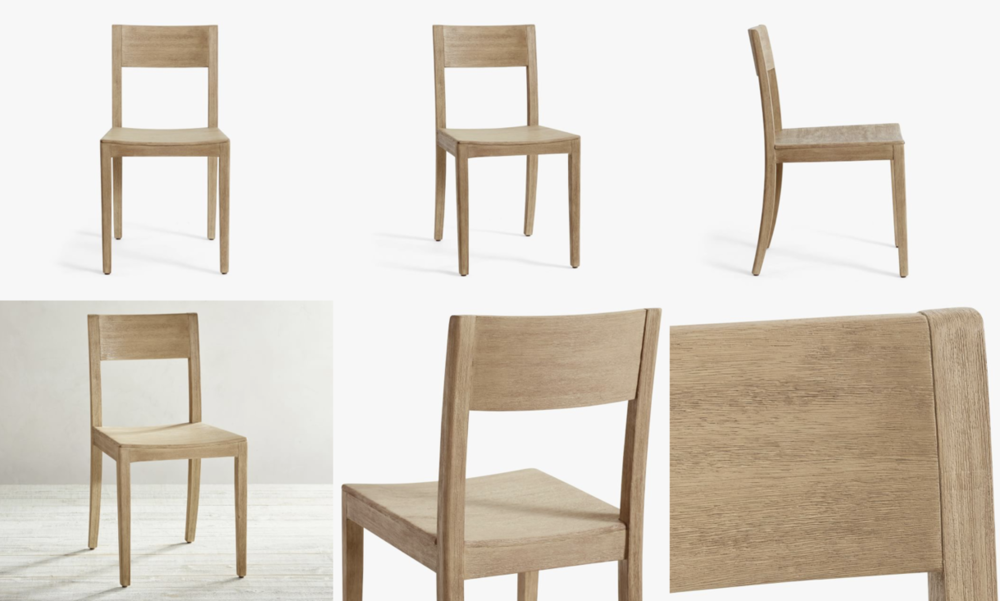 Standard pricing for the rig is a one-time charge of $10,000, which covers installation, shipping, assembly, and on-site training. However, the customer doesn't own the rig. They pay Outward to install and train, and Outward maintains and updates the rig as necessary. That helps Outward manage and control the design and maintenance of the rig.
Then customers pay a monthly subscription fee of $2,500 for the web platform and any creative support Outward can provide.
Everything is login protected, and manufacturers have full distribution control over which retailers they invite and what shots or products they see.
"Security has been our foundation throughout our company's history," Sethi said. "This has allowed us to work with many, many lifestyle brands. Retailers won't see other retailers' products. We have practiced the utmost care for product information security since our inception in 2012."
In High Point, Sethi said nearly 100 people have signed on for Aperture already, and that customers are getting excited about allowing retail partners to access the content they create.
"If we can mitigate the need to shoot product over and over again and make the process easier and simpler for everyone, it will be a huge value for our customers," Sethi said.