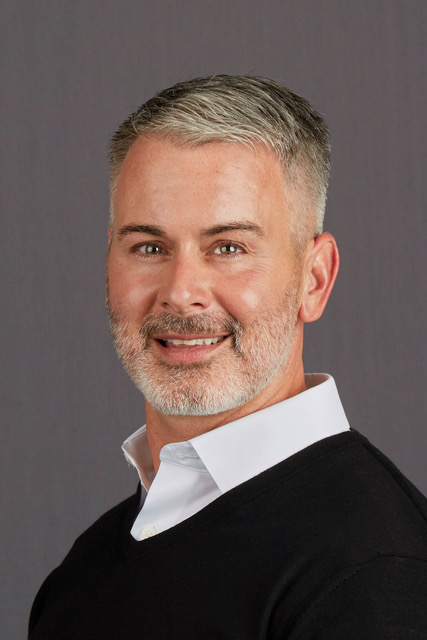 PICO RIVERA, Calif. — Amini Innovation Corp. (AICO) has hired marketing veteran Keith Du Ross as director of branding and public relations, a new position as it aims to expand its "marketing-focused approach in creating fashionable home lifestyle solutions," the company announced.
Du Ross has had an extensive career in marketing and public relations working with major accounts such as Visa and Lexus. Most recently, he was director of sales and marketing for Eric Buterbaugh Fragrance, where for the past 10 years he has overseen the company's branding strategies and marketing initiatives.
"Keith brings a creative point of view to our branding efforts and will work closely with (CEO and Founder Michael Amini) on implementing branding and vision strategies along with our creative design team," said Chuck Reilly, executive vice president.
Amini added that when he met Du ross, "I was struck by his energy and passion for home furnishings. He brings skills that will not only add to the growing success of our marketing team, but his experience outside of the industry will help us as we create new product opportunities under the AICO corporate umbrella."
And AICO president Martin Ploy noted that as the company's business continues to expand, "we also recognize the need to expand our consumer awareness of the Michael Amini brand. With the countless contacts and PR relationships that Keith has established, we see this as perfect timing for us to elevate our consumer marketing and branding efforts."