It's not so much the price increases that worry the industry analyst as it is the future effect on the greatest driver of furniture and mattress sales
HIGH POINT — The world seems to be waking up to what the home furnishings industry realized late last summer: inflation is on the rise, and the odds of it getting out of hand are increasing.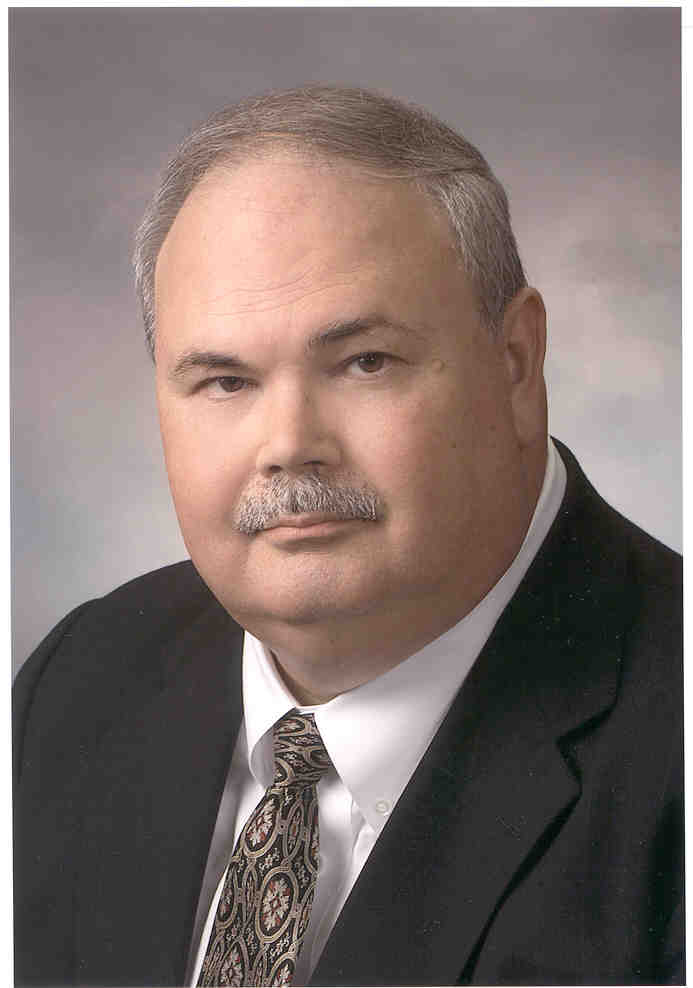 Earlier this month, the Bureau of Labor Statistics reported consumer prices posted their largest increase in April in nearly 12 years, with the consumer price index up 0.8%. For the 12 months ended in April, CPI was up 4.2% for the largest gain since September 2008. The news doesn't come as much of a surprise to an industry that has been grappling with one price increase after another since at least September of last year, as the supply chain buckled under the weight of post lockdown demand.
The Federal Reserve, which typically raises interest rates it controls to rein in inflation, has thus far held them near zero and has indicated the price increases consumers have seen are "transitory" stemming from the pandemic, the sudden shutdown and the just-as-sudden attempt to restart the economic engine.
Nevertheless, industry analyst Jerry Epperson said he hopes the April CPI report serves as a wakeup call that makes more people realize the expectation of a 2% inflation rate "is just not reasonable"
"I'm trying to get the message across that these price increases are going to continue primarily because they're on such a wide and diverse range of materials and services," the managing director of Richmond, Va..-based Mann, Armistead & Epperson told Home News Now. Retailers, in particular, need to stay ahead of it to avoid selling goods for less than they're actually paying for them, he added.
While supply shortages and other disruptions have been a months-long headache, for the furniture sector and many others, Epperson contended the actual price increases retailers have passed on to consumers have been a good thing (and, indeed, many retailers are reporting they've had no negative impact on the consumer's appetite for home goods).
"The consumer really doesn't know furniture prices," he said. "Because they make the purchase so infrequently, they don't remember today what they paid for their sofa eight years ago or their bedroom 12 years ago."
It's just the retailer that's experiencing the sticker shock, so, in a sense, this pandemic-induced inflation has forced them to do what they've needed to do every decade since the 1970s. "I think it's good for us in the long run and will restore profitability to the retailers," he said.
But the danger lies in what's coming down the road, in 2022, when "the gloves are off and the Fed likely responds to the true inflation rate with the interest rates that they control," he said. During periods of high inflation, the Fed typically raises rates to cool the economy and bring inflation back down. Those rate increases trickle down to other interest rates outside of the Fed's control, including bank mortgage rates, and that's what Epperson finds concerning.
The nation's housing market has been on fire for months. Just like with furniture, there's not enough inventory out there to meet demand. Home prices are soaring and bidding wars among potential buyers are commonplace. A recent NPR report highlighted one newlywed couple that has been trying to buy a home since January but has been repeatedly outbid. The couple recently bid $100,000 over a $700,000 asking price and still came up short, the report said.
That's the picture today, but an interest rate fight against inflation could change the scene quickly.
"If you were a bank or mortgage company and you saw all these price increases and cost increases coming at every level, would you lend for a mortgage for 30 years at 3%?" Epperson asked.
"Our immediate concern is we've got a really good housing market, one that created a lot of demand for furniture and mattresses," he said. "We do not want to see mortgage rates begin to double or triple.
"We're going to see all of our costs go up near term, and we're going to see interest rates go up next year. But I'm hoping we can keep mortgage rates at a level that will allow the current good housing turnover to continue."
At first glance, that turnover already appears to be slowing. Existing home sales dropped 2.7% in April, the third consecutive monthly decline, according to the National Assn. of Realtors. The year-over-year gain, however, was nearly 34%, and the NAR indicated the monthly decline has more to do with lack of inventory than a cooling down of the market.
Housing supply continues to fall short of demand, NAR Chief Economic Lawrence Yun said in a release.
"We'll see more inventory come to the market later this year as further Covid-19 vaccinations are administered and potential home sellers become more comfortable listing and showing their homes. The falling number of homeowners in mortgage forbearance will also bring about more inventory."