While the showroom focuses on outdoor product, it's also home to a sizable selection of indoor furniture.
O'FALLON, Ill. — Watson's Furniture soft-opened a new 50,000-square-foot store here at the beginning of April, with plans to grand open Tuesday after Memorial Day.
The Cincinnati-based retailer considers O'Fallon, east of St. Louis, a new market for Watson's, though it's only about 30 miles from the company's St. Louis store open since 2001. Watsons' VP of Marketing Chris Strong says the new location serves a portion of the market the company wasn't in before.
"We know people will drive, but we felt like we were potentially not serving a large chunk of that market just because of the nuances of how residents move around the city day to day," Strong says.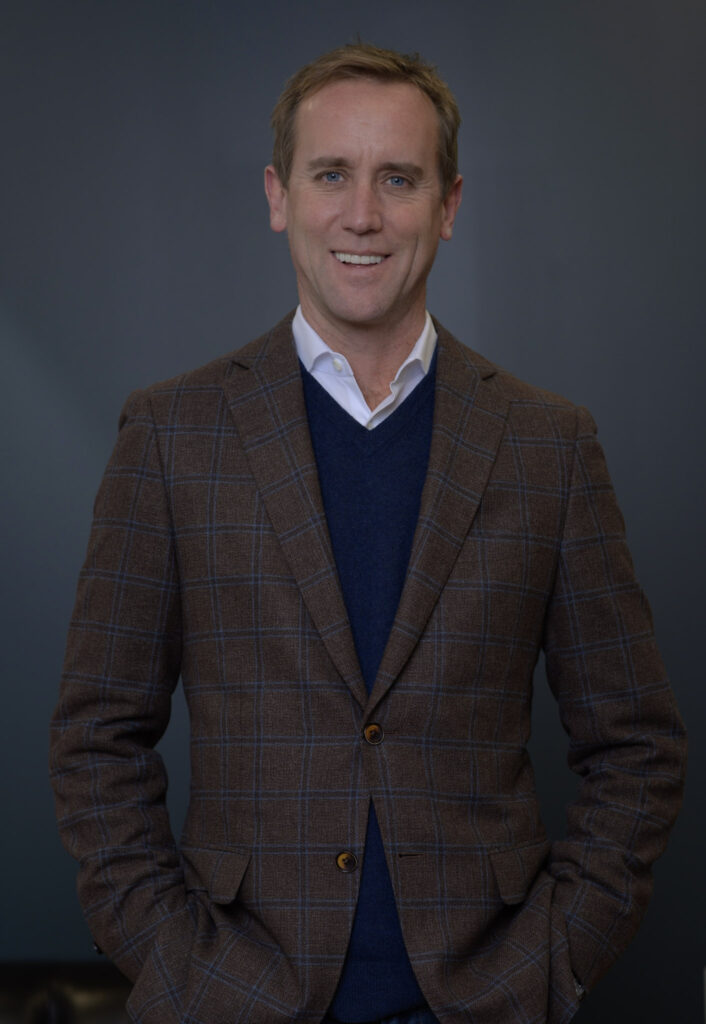 Watson's CEO Erik Mueller had been evaluating O'Fallon for a number of years, learning what the market needed and could bear given their other nearby locations.
"We were able to find the right building and get the right value on the real estate we were looking for, so it was really just timing," Mueller says. "We're confident in investing in the city and what we're doing there because we've got a long-term commitment to that town and to our business there."
Most Watson's stores are about 50,000-square-feet because that's what the company needs to be able to showcase the variety of products they carry—which includes everything from pool and spa, to indoor and outdoor furniture, to home recreation, and more.
For the new store, Watson's ninth superstore, the retailer took over, gutted, and completely renovated an existing retail space off of Interstate 50. The focus of the store will be outdoor furniture, pool and spas, but Mueller said there will be a comparable amount of indoor.
In 2017, Watson's — which previously focused on outdoor furniture, pool and spas, and home recreational products — added indoor furniture when they opened their remodeled flagship store in Cincinnati, OH.
And while the O'Fallon store will not have the same emphasis on indoor furniture as their flagship Cincinnati store does, Mueller says they will commit a decent amount of space to indoor motion and leather pieces.
"This is more of a traditional Watson's model versus Cincinnati, and we might change how much floor space each category takes up depending on the season, like putting more outdoor on the floor in the summer and more indoor on the floor in fall," Mueller explains.
So far, Mueller says the reaction has been tremendous and exceeded this expectation, which is something Strong attributes to the experience Watson's offers and the business model it follows.
"We know more now than ever that people, and families, in particular, are seeing their home as an investment that's built around fun and excitement," Strong explains. "We believe that we are what they think of when they think of that. So the opportunity to further expand in the market and provide our services to a larger group of customers is something we felt compelled to do."