WithIt, the women's leadership development network for the home furnishings industry, brings another virtual conference packed with all-star speakers and industry voices to give our attendees a true professional development experience.
Marilyn Sherman is a member of the National Speaker Association's Hall of Fame and is the author of four motivational books. She is dedicated to training people to let go of obstacles and live and work with courage, commitment, and confidence. Her presentations and books have been described as life changing.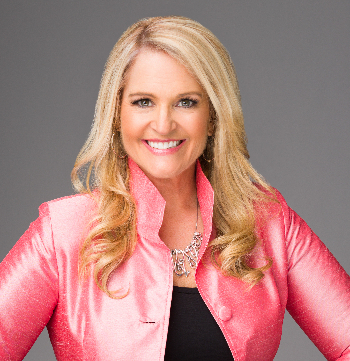 M. Tamra Chandler is a nationally recognized thought-leader, author, and speaker known for developing new and effective ways for people and their organizations to perform at their peak. Every attendee will receive her book "Feedback (and Other Dirty Words): Why We Fear It, How to Fix It" with their registration.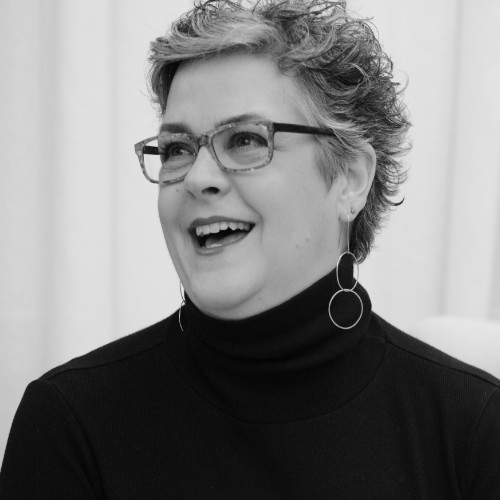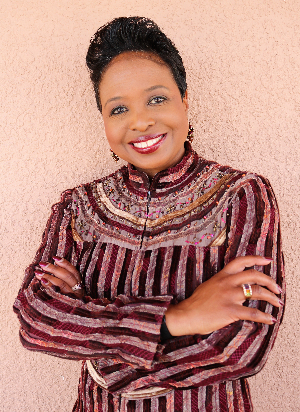 Dr. Shirley Davis is an accomplished corporate executive, global workforce management expert, a certified leadership coach, and a master of reinvention. Davis is the president of SDS Global Enterprises, a full-service consulting firm specializing in solutions and strategies for achieving leadership excellence and in building high performing and inclusive workplace cultures where all talent can thrive.
In addition to the phenomenal guest speakers, there will be a panel discussion with some of the industry's top professionals moderated by Tammy Nagem, from High Point Market Authority, roundtable discussions on industry topics, speed networking and a virtual cocktail party to wrap it up.