CORTE MADERA, Calif. — RH posted a 22% increase in fiscal fourth-quarter net revenues and a 90% increase in profits as the luxury home furnishings retailer gave Wall Street more reasons to bid up its stock price.
Net revenues for the quarter ended Jan. 30 increased to $812.4 million from $665.0 million for the same period a year ago. Net income increase to $130.2 million from $68.4 million. On a per-share basis, net income was up 62% to $4.31.
For the full year, RH's revenues increased 8% to $2.85 billion. Net income was up 23% to $271.8 million and net income per share increased 10% to $9.96. At market close Thursday, RH stock closed up 9%, or nearly $44, to $529.08 per share.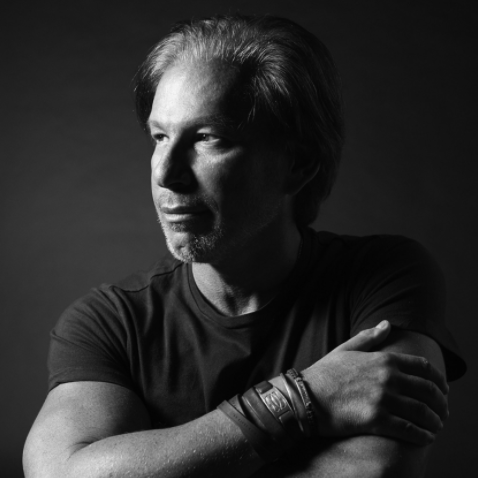 Here are some more highlights from Chairman and CEO Gary Friedman's message to shareholders.
Business hasn't slowed down. "Our demand has accelerated sharply with February up 73%, and the first two weeks of March up 96%, prior to cycling the closing of our Galleries, restaurants and outlets a year ago," Friedman said.
RH will continue to separate itself from the pack with the introduction of RH Contemporary this year and with RH Color, RH Couture and RH Bespoke over the next few years. "Additionally our plan is to unveil The World of RH, a digital portal presenting our products, places, services and spaces this fall," Friedman said.
"We will begin to bring the different parts of our integrated ecosystem to life with rich content that we believe will enhance our brand and connect with our clients on a much deeper level."
About that stock price. Friedman points out that since its initial public offering in late 2012 at $24 per share, "RH has outperformed Apple, Amazon, Google, Facebook, Nike, Starbucks, LVMH, Home Depot, Hermès and just about
everyone else but Tesla," he said. "Warren Buffett says, 'Time favors the well-managed company.' We believe our performance has and will continue to prove that point."
More stores are on tap. RH plans to open four new Design Galleries this year, all with restaurants and wine bars: RH San Francisco, The Gallery at the Historic Bethlehem Steel Building; RH Dallas, The Gallery on Knox; RH Oak Brook The Gallery at the Center; and RH Jacksonville, The Gallery at St. Johns Town Center.
But the future isn't just furniture stores. Friedman said the company believes data supports the brand reaching $5 billion to $6 billion in North American revenues and $20 billion to $25 billion globally. "We believe that number will continue to grow when you consider our opportunities in hospitality and homebuilding as we continue to expand the RH ecosystem with the introduction of RH Guesthouses and RH Residences." It's also on track to begin international expansion with the opening of RH England and RH Paris next year.
More furniture capacity on tap, too. The retailer will open a 1 million-square-foot furniture distribution center in Southern California this spring, enabling it to reduce delivery times by seven to 10 days for both outdoor furniture and special order upholstery in most major markets, he said.
Supply chain headaches persist but … "While we expect to face continued difficulties ramping vendor production to meet demand and don't see the challenges with ocean freight or port congestion resolving themselves anytime soon, it's hard not to forecast first-quarter revenue growth of at least 50%, and adjusted operating margin in the 20% range," Friedman said. For the full year, the company forecasted revenue growth in the 15% to 20% range.