HIGH POINT — Classic Home's acquisition of the upper-end Braxton Culler here this week sets the stage for production of its own domestic upholstery line, which the company plans to introduce as early as this fall.
The companies announced the acquisition Monday. The purchase price was not disclosed.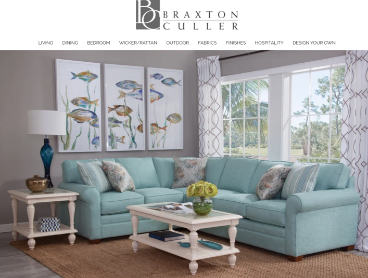 Braxton Culler is a nearly 50-year-old importer and maker of lifestyle and coastal living upholstery, occasional furniture, case goods and outdoor collections. It operates from a 450,000-square-foot facility in Sophia, N.C., with more than 125 skilled employees and is known for its fashionable fabric selections, custom upholstery options and coordinated wood furniture for indoor and outdoor living.
Classic Home is a Los Angeles-based designer, importer and marketer of lifestyle furnishings that employs more than 5,000 people. While the two will operate as separate brands going forward, Classic Home plans to carve out space in the Braxton Culler facility to make a line of upholstery designed for its own business and customers, said Harpal Singh, Classic Home founder and CEO of Classic Home said in a release
"As we look at our penetration in the marketplace as a complete home solutions company, upholstery is an (area) we want to grow," Singh told Home New Now. But Classic Home's current line is imported. Indeed, its entire whole-home offering is produced and sourced in India, China, Vietnam and Indonesia. "With all the uncertainty of overseas manufacturing, plus tariffs, this gives us a great ability to create something domestically and offer it to our customer base with multiple customization options," Singh said.
Asked about price points, Singh declined to give a range, partly because it's so early in the development process, but he said "It's going to be competitive, not lower-end, but "competitive for the market it fits and the Classic Home brand."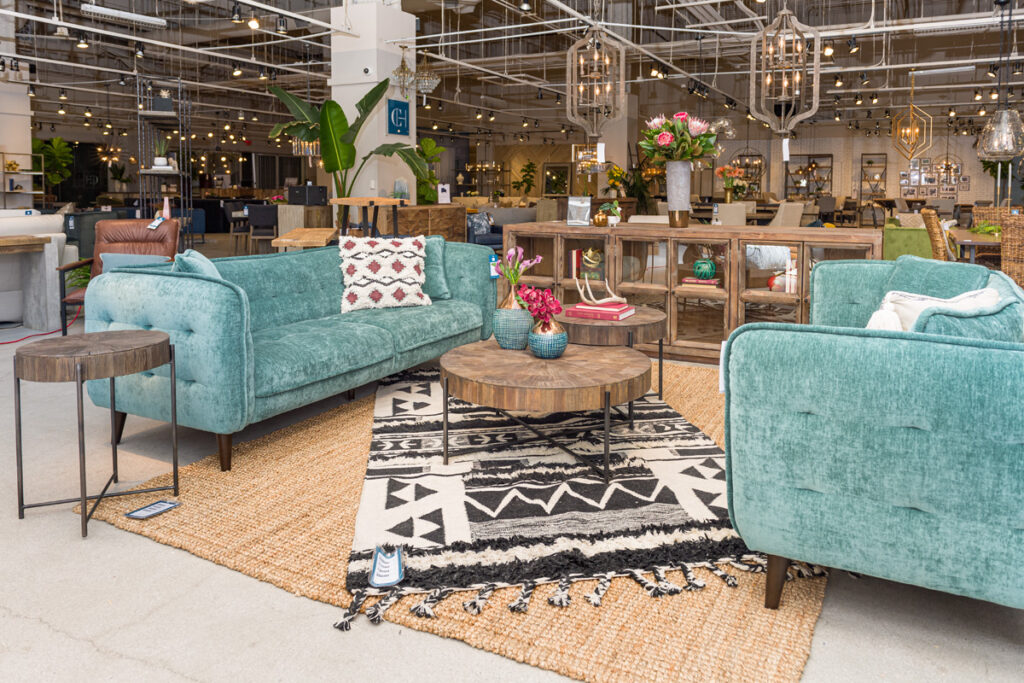 When we saw the products, and the quality and fashion involved, then met Mr. Culler, and saw the tremendous manufacturing capabilities, I knew this was a perfect match for Classic Home,"
Braxton Culler, he said, will continue to manufacture for its own brand and service its client base as it has for more than 40 years, But there is ample space in the factory to expand, "to create a line of upholstery that will be fitting to the Classic Home line and sell it through Classic Home showrooms and sales network to Classic Home customers."
The plan right now is to be ready with an offering in time for the October High Point market or sometime this fall, Singh said, though he conceded that may need to be adjusted in this business climate.
In a news release, Singh said, "Braxton runs a wonderful business based on 'doing things the right way' and providing a fashionable product with quality, value, and top-notch customer service."
Braxton Culler founder and CEO Braxton Culler said he felt the long-term benefits for his management and employees were significant.
"Classic Home is a strong furniture player and needs what my company has in domestic upholstery. We have been making quality furniture since 1975, and we are pleased to partner with Harpal and his team to continue building our brand as well as helping Classic grow in our category."
Culler will remain with the business as CEO for a transition period.
Both companies will continue to operate under their own brands. Braxton Culler will continue showing in its 28,000-square-foot showroom in downtown High Point on Elm Street, while Classic Home will move into a 35,000-square-foot space in Showplace for Premarket and the June High Point Market. In Las Vegas, it will continue to show in World Market Center Building C.
Charlotte, N.C.-based Stump & Co., a boutique investment bank to the furniture industry, advised Braxton Culler and its selling shareholders in the deal.