HIGH POINT, N.C. — At the October High Point Market, Precedent is unveiling its largest product introduction within the last 10 years.
Some 34 new products will debut, including new seating, upholstered beds, dining options and a dozen new upholstered items in the Lemieux et Cie collection. All will be on display at the company's newly renovated showroom on the third floor of 315 Fred Alexander Place.
The company said the inspiration for the line was from colors and textures of things seen in the environment, adding that the "driving focus behind every new design is comfort."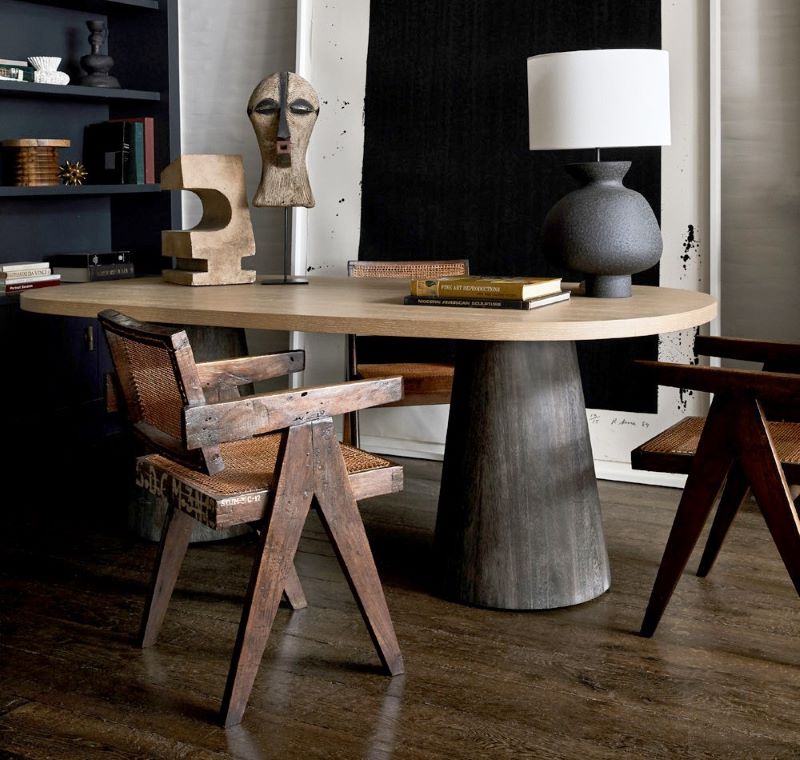 "Our newest collection, in every way, has been inspired by nature," said Tom Zaliagiris, vice president, sales and marketing. "We have seen a major shift in trend towards more organic shapes, warmer tones, more textured textiles, and natural/untreated fibers. These trends drive our design direction while always keeping our principal focus on comfort,"
"Spaces have become defined by the layering of texture, and natural fibers are being utilized in textiles, creating a haven in the home," Zaliagiris added.
The expanded Lemieux et Cie collection by Christiane Lemieux will also feature materials and finishes from travertine to plaster and Burl & Oak finishes. Included in the collection of 19 new case goods is an update to the Pernelle chair collection with a new
stool and counter stool and new dresser and credenza designs with signature textural carved fronts.
Also debuting at High Point is a broader upholstery Lemieux et Cie collection with 10 new pieces. The new collection includes three new sofas, four new accent chairs, upholstered dining chairs and an upholstered ottoman with an oak base.