SAN DIEGO — Contemporary Design Group is hosting a three-day virtual market this month to give members a chance to see new and updated merchandise they may have missed as a result of the markets-altering pandemic.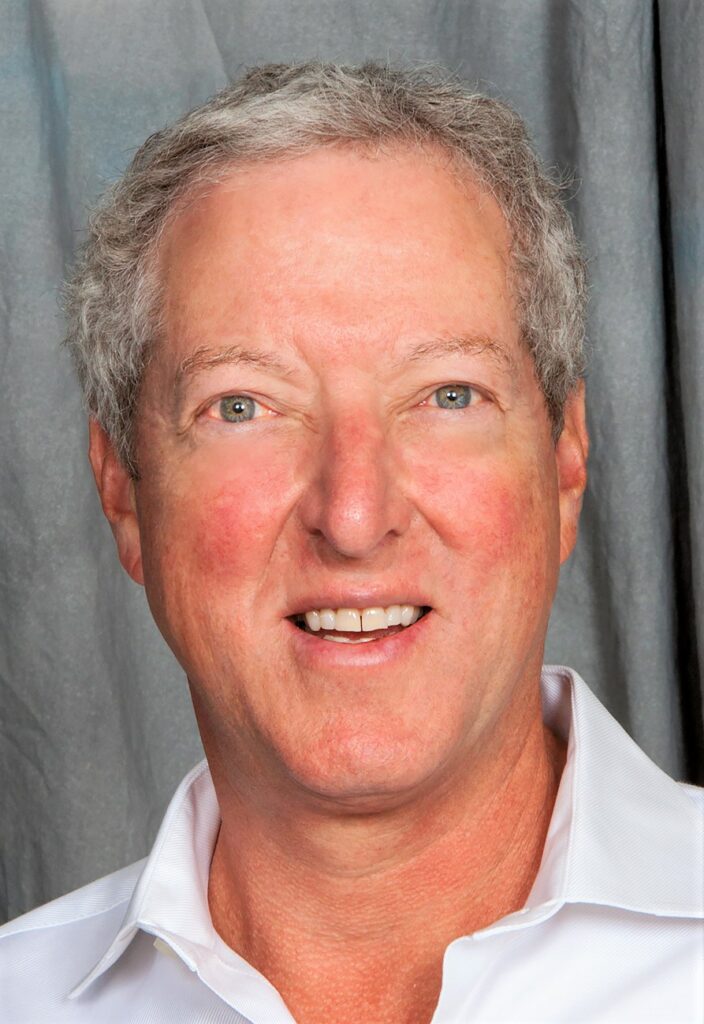 To date, 40 suppliers have registered to exhibit at the March 16-18 showcase. A list of participating exhibitors (including Rowe, Palliser, Stressless, Gus Modern and American Leather) along with a video introduction and more information can be found here.
CDG is offering the virtual exhibits at little or no cost to manufacturers that are partnered with the buying and performance group. The cost for non-partners is $950.
"With most of the CDG members having not been able to attend a robust furniture market since October of 2019, CDG has decided to bring the market to the retailers," said Howard Haimsohn, president of CDG and an owner of San Diego-based Lawrance Furniture.
CDG, he said, will be using a virtual platform by PheedLoop, one that enables retailers and suppliers to interact in meetings, socially, in one-on-ones, and in group settings throughout the event. In an interactive exhibit hall that's quickly filling with trade booths, exhibitors can offer meeting space, videos, information, product presentations and more. For the member retailers attending the virtual show, it's like attending a furniture market, but with their supplier partners all on one floor and in one hall, Haimsohn said.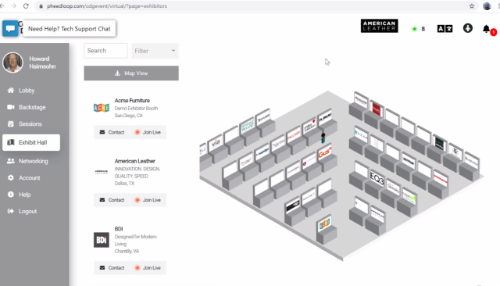 "This virtual Product Showcase, will allow the suppliers to exhibit in one space and have retailers come to them, all over a three-day period," he said. "It will allow retailers to go to one location and essentially visit 40 companies that are exhibiting side by side."
The platform is the same one CDG used to host its successful virtual conference in December, an event that drew more than 100 attendees. This one already is set to top it.
To date, all 28 of the group's retail member stores have registered for the virtual market, with some 70 retail buyers and owners planning to attend. Among the 40 suppliers signed on so far, 80 people are planning to participate," Haimsohn said, and he expects that number to jump to at least 90 people in short order.
"With the next possible market for most of the CDG members not being until June, and continued concerns about Covid and its implications, this market can function either like a pre-market to June, or may be the only market for some until possibly the fall," he said.
"The retail members are excited about this opportunity. We are hungry to be able to go to a market. And, our suppliers are excited and eager to be able to participate in this type of event.
For more information, contact Howard Haimsohn, howard@lawrance.com or Alicia Stevens, alicia@contemporarydesign.com