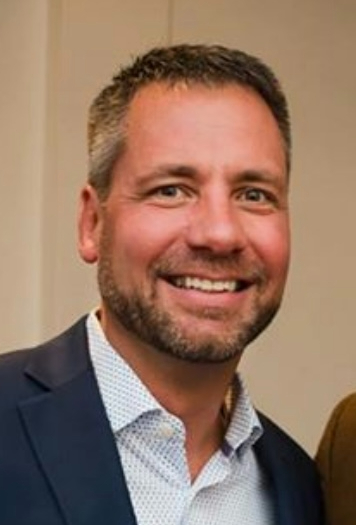 GREENSBORO, N.C. — Eric Graham has joined Magnussen Home as senior vice president, a newly created role for the company.
He will be responsible for working with the existing product design and development teams to collaborate and develop focused products and collections for key Magnussen customers, the company said. Graham also will support the existing e-commerce team and help with efficiencies and sales efforts in the fast-growing channel for Magnussen.
Nathan Cressman, who announced the appointment, continues as Magnussen's president and CEO.
Graham comes from Markor where he was president of Jonathon Charles. Before Markor, he was president of Fine Furniture and was senior director of Century wood products and Century Leisure. He has a background in retail, too — as president and founder of high-end retailer High Country Accents in Jackson Hole, Wyo., and as a buyer and assistant manager at Ladlow's Fine Furniture in Scottsdale, Ariz.
He also spent six years as president and vice president at Graham International, a supplier of Asian-sourced furniture and component parts to U.S. manufacturers and retailers.
"Eric brings a wealth of experience to his new role, having worked in various leadership, sales, product development and supply chain management positions over the course of his career," Cressman said.
"He understands our customers and has worked with many of them in his past roles. Having also founded and owned his own high-end store, so he has an intimate understanding of consumer needs and buyer behavior."
Graham said he's excited to join Magnussen and sees "potential for significant growth based on its manufacturing capabilities and unparalleled reputation for quality, service and value."