Foam chemical suppliers declare a new force majeure, resulting in allocation cuts to U.S. upholstery and bedding makers
HIGH POINT — Just as U.S. bedding and upholstery producers were beginning to see a little light in the foam supply tunnel, severe weather in the Gulf Coast has upended that supply again, adding to the production constraints that have haunted the furniture industry since the third quarter of 2020.
Late last week, foam producers began sending letters to their upholstery and bedding manufacturer customers, noting their chemicals sources had declared force majeure, or they declared force majeure, themselves. It's a provision that basically says they temporarily won't be making good on previously contracted allocations due to unforeseen circumstances.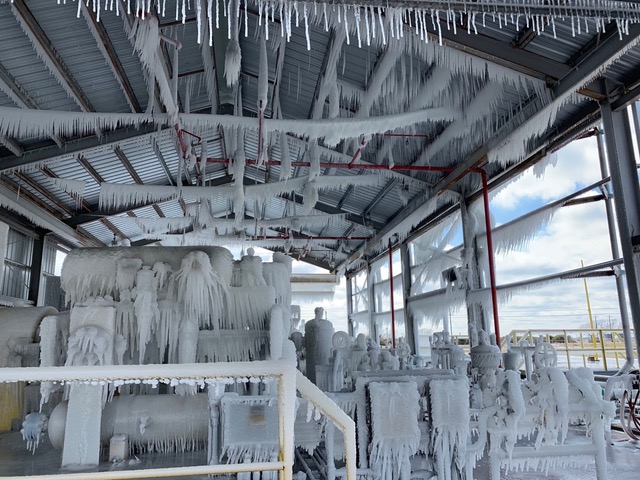 Leggett & Platt's Elite Comfort Solutions, for instance, noted in a Feb. 19 letter that "severe weather had immediately closed numerous chemical refineries," eliminating much-needed chemicals for production and "creating extreme logistical challenges for the entire industry." It goes on to say that effective immediately ECS is cutting its customer foam allocations in half and will provide an update March 5.
Foam producer FXI declared force majeure in a Feb. 18 letter to customers, noting the shutdowns of raw material suppliers in the Gulf Coast region and how it is not able to purchase 100% of its chemical requirements.
Some furniture and bedding manufacturers, in turn, are letting retailers know this could affect their own deliveries, at least in the short-term — more unwelcome news for stores that continue to struggle to secure enough goods to keep up with consumer demand.
A Feb. 23 letter to retailers from Ashley Furniture Inds. Head of Strategic Sales John Mask notes the force majeure declaration will result in "significant reductions" in previously contracted foam allocation.
"We are working closely with our vendor partners to minimize the impact on supply; however, we do anticipate some disruptions in the month of March that could limit our U.S. upholstery and bedding production," Mask said.
Jackson, Miss.-based Miskelly Furniture shared an email with Home News Now from its Spring Air rep, who outlined the latest crisis and suggested the retailer "kindly quote four weeks" on any item not in stock. Her message included attached photos that are going around the industry, depicting the frozen-over conditions that are wreaking havoc on the foam suppliers and their chemical sources.
If U.S. furniture and bedding suppliers have yet to inform their retail customers of the potential new slowdown, it's because of the great uncertainty around this fluid situation, said Brian Adams, Ashley's vice president of international sourcing and purchasing. He's been on the phone with foam suppliers every day for the past seven days, trying to stay ahead of the issues for the company and its retail customers.
"If we had had this call Friday morning (a week ago), I probably would have told you that it's a short-term deal. There will be some interruption, but it will get turned around," Adams said.
"But from last Friday to even Friday night, everything hit the fan. This is bigger than a super short-term deal."
Here's a rough picture of what's happened. Adams said the raw materials operations in the Gulf region (where most of the chemicals and foam come from) are basically stand-alone cities of chemical production facilities. They start with oil, but then there is a web of related downstream and upstream chemicals pieces — those that go into processing oil and those that are processed from the remnants of crude oil, such as TDI and Polyol, two of the primary chemical components used to make foam.
"All of these chemical suppliers are dependent on the guy who is in front of them to supply the raw materials," Adams said. "They're literally connected by pipeline."
Processing chemicals and chemical reactions produce a lot of heat. The heat needs to be cooled by water that flows through pipes, and when the pipes freeze, as the photos making the industry rounds show, the entire chemical city shuts down until the emergency can be fixed.
"And at the same time you have an entire city shut down," Adams said, "everybody is going after the same contractors, the same third-party laborers, mechanics, pipe technicians." All the pieces shut down, and once they're fixed, it's going to take a while for normal production to resume.
This isn't the only supply chain bump the industry has faced recently, but it's coming just as things were starting to look up a bit.
"The whole industry was in that constrained state at the end of Q3, all of Q4," Adams said. And then things started improving this quarter. February was the first month in many months that Adams said he wasn't on the phone with foam suppliers every day (it was more like three times a week).
"It was showing things were getting back to where they were," he said. "Then this hits and puts us in an even worse spot than we were in Q4."
Bedding producer Therapedic International is among the many suppliers, who have received letters from its foam suppliers warning of the reduction in foam allocation.
"We've been through so much this year. The last thing we need to do is stop making deliveries to retailers, Therapedic President and CEO Gerry Borreginne told Home News Now. "Retailers need the goods."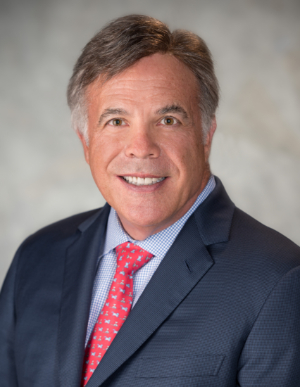 Borreggine characterized Therapedic as more of an "alternative manufacturer," of sorts, someone retailers come to "looking for what the big guys can't deliver."
"So the pressure is on us," he said. "We're looking for alternative materials to replace some of the foam in the mattresses. Not being one of the very big guys allows us to be a little more nimble (and creative).
"We're talking to cotton and fiber people. We're even talking to overseas foam makers to get us through this. We're doing a little bit of everything to try to fulfill all the orders in-house and not disrupt that supply chain to the dealer."
These days, Nettleton, Miss.-based upholstery producer HomeStretch is quoting July and August deliveries on new retail orders. The recent snow and ice forced a shutdown of its operations all last week, so this "was exactly what we do not need," President Skipper Holliman said of the latest foam disruption.
"We've actually been able to get what we needed up until the storm hit, but now that's in question moving forward," he said.
HomeStretch hasn't sent out a letter to its dealers yet, but it has been updating its sales force of the potential for another slowdown.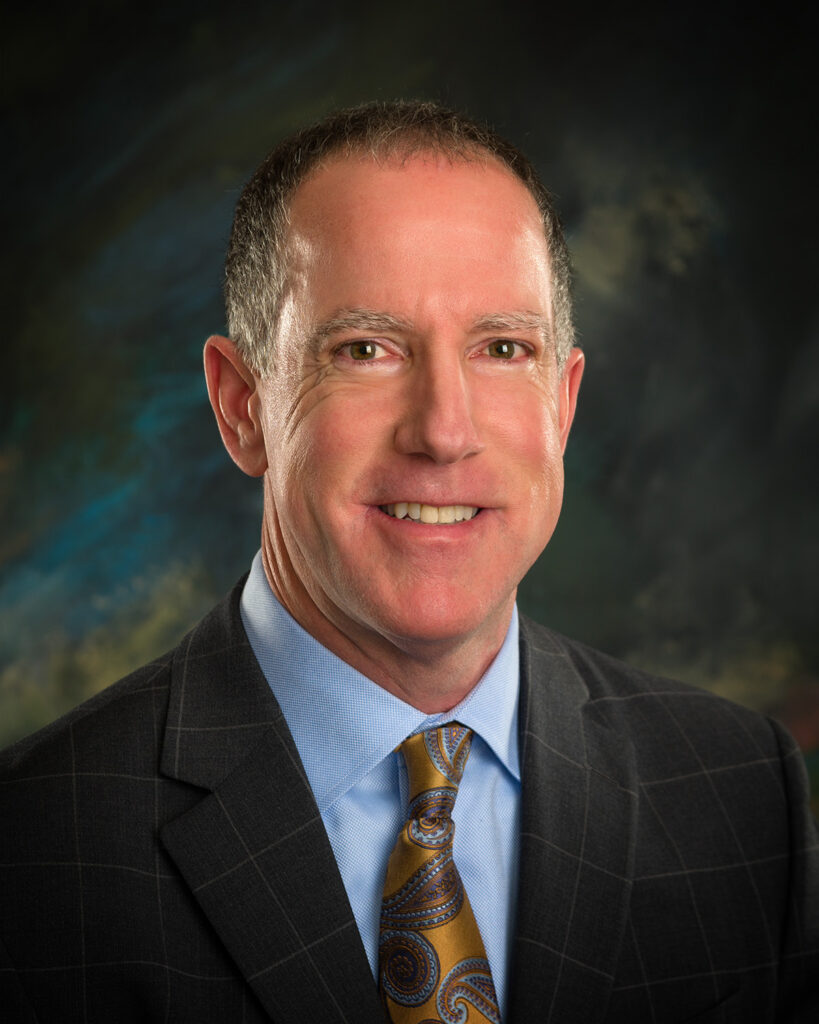 "This has been going on for a few months," Holliman said. "We've been hearing (foam suppliers) are not getting as much as they need, then it will get a little better, then we hear about it again.
"Obviously the storm last week just magnified the problem, so it seems like it's more serious now than it has been over the last few months. It's just hard for any one of them to know exactly what they're getting."
So HomeStretch has had to be flexible, he added. "We had some overtime scheduled that we've had to pull back on temporarily until we can get a clearer picture of what the supply is going to be like. It's just a very fluid situation, and the information changes from day to day."
Back in Jackson, the weather forced Miskelly Furniture to close Monday through Thursday last week and scrub the President's Day promotion it had planned. The retailer attempted to duplicate the event this week to "ok" results, but business is still up through the month thanks to a strong start to the year, said Alan Vonder Haar, Miskelly's director of strategic development and growth.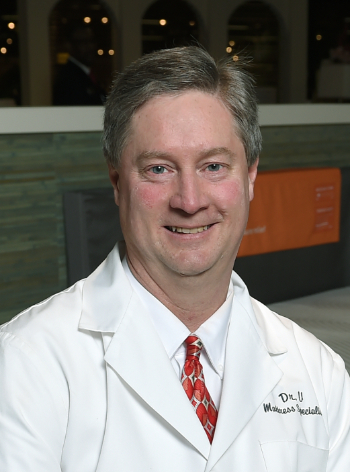 Yes, Vonder Haar is concerned about the inevitable new round of foam shortages as suppliers warn of pending new disruptions, but, "We think our inventories are in pretty good shape," he said.
"Our overall belief is that inventory is king, so we've been working hard to stay in stock. We have some of the highest stock levels we've ever had."
Miskelly may be better off than most because it "prepared for rain," he said, but the retailer also is bracing for potentially more disruption from some of its bedding and upholstery sources, at least until the chemical and foam suppliers are up and running again.