By Ray Allegrezza
Last week, while I was listening to the radio, I think I stumbled across what could be the current theme song for the furniture industry. The tune was from an artist named Olivia Lane and the song is called 'So good it hurts.'
One could easily make the case that her tune sums up how many of us are feeling about business lately — It is so good that it hurts.
And the fact that orders continue to ridiculously outpace our ability to satisfy them has suppliers, retailers and reps all singing the blues, but loving the concept.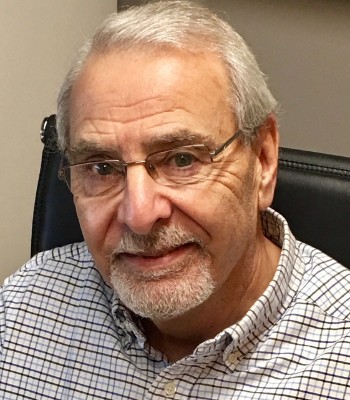 Based on conversations with members of each community, I get the feeling that they see consumers patiently waiting in line (for weeks or maybe months) to snag that new sofa, mattress or dining set.
Since I am on a musical role, let me throw one more song at you … this one from Sam Hunt called 'Nothing Lasts Forever.'
While Sam may be crooning about love, I am here to sing what I hope is a wake-up call. While I don't want to rain on anyone's parade, or unplug the radio, I do want to express my concern that by the time we get product flowing again, consumers may have slipped out of line in search of the next new thing.
Sure, consumers are smart and savvy, but they can be fickle. Always on the prowl for the next new thing….and armed with a few extra bucks thanks to Uncle Sam… we should not assume that they will be there patiently waiting for us once we tighten the weak links in our historically weak supply chain.
But don't take it personally. From what I've been reading and hearing, they may opt to skip shopping for a bit altogether.
Here's one reason why: A very recent study by First Insight, a leading research team, found that 60% of the 1,000 shoppers polled said that new spikes in Covid-19 may take in-store shopping off their "to-do" lists.
The study also found that just under 60% of the respondents said they feel unsafe working with an in-store sales associate.
So, what to do?
Clearly, none of us can make the pandemic go away. But since the pandemic is an equal-opportunity disrupter, every other disposable-income purchase (with the exception of absolute necessity items) is facing the same challenge — garnering the consumer's share of mind…and by extension…their share of spend.
At the end of the day, it is up to each of us, whether we are suppliers, retailers or reps, to sing our own unique song that makes our respective customers fall in love with us.
Home furnishings industry veteran Ray Allegrezza is executive director of the International Home Furnishings Representatives Assn. (IHFRA).