CEO Cates adds president role
WILSON, N.C. — Luxury home furnishings importer Sarreid Ltd. has promoted long-time employees to corporate officers in recognition of their contributions and signaling the culmination of a years-long succession plan.
Karen Forbes Wheeler, formerly operations manager, was promoted to senior vice president of operations and corporate secretary; Travis Coley, formerly accounting manager, was promoted to vice president of finance and corporate treasurer; and Larry Sandwick, formerly information technology manager, was named vice president of information technology. They continue to be responsible for the same duties under their previous title.
In addition, Brad Cates, named chief executive last fall, has added the responsibilities of company president to his role. Retired partners Alex Sarratt, Charles A. Hoffman Jr., and Charles W. Mauze, Jr., continue in their consultative roles as the company's board of directors.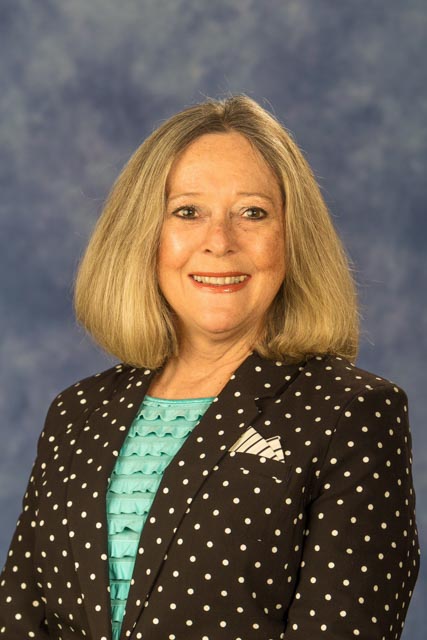 None of the three newly named corporate officers are new to Sarreid or to their areas of expertise, the company said, noting each has steadily risen through the ranks over the course of decades.
Wheeler, for example, joined the company in 1980, recruited by partner Mauze to work as a computer operator in the shipping department while she was still attending Wilson Community College.
"Forty-one years later, Karen Wheeler has literally done every job in the building at one time or another and done them well," Cates said in a release. "She has worked as supervisor of the shipping department, then warehouse manager, purchasing manager, and later, operations manager."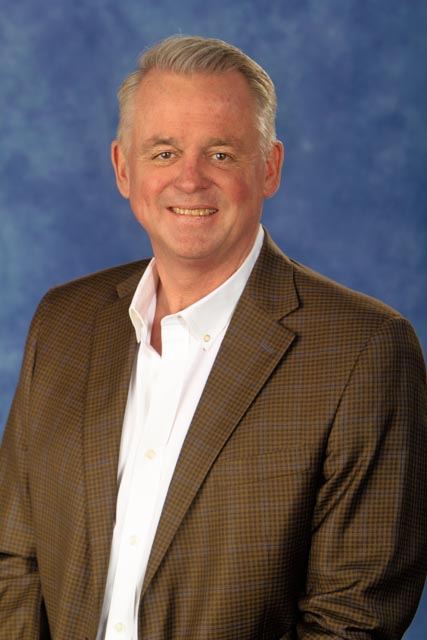 Over the years, Wheeler has helped implement Sarreid's inventory locator system, managed personnel, and day-to-day operations, and assisted in product development and communications with both our local and overseas vendors.
"She is knowledgeable and facile with every single process we have as a company, and she keeps us aligned and within fiscal controls with a steady head and hand every single day of the week," Cates said. "Her intimate understanding of all the functions of our company, from finance through operations is paramount for how we operate and respond to customer needs in this fast-moving business environment."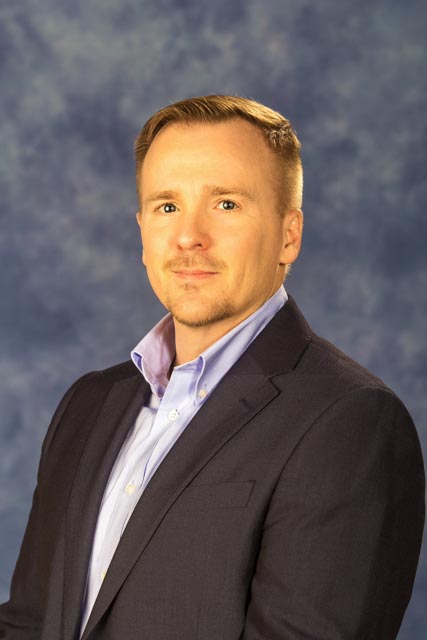 Coley started with the company as an accounting clerk at the age of 21. Over time he would rise to accounting and human resources manager, eventually overseeing both the company's financial health and the benefits, hiring, retention and safety of all of its employees.
"Fifty-four years ago, when Sarreid was founded, one of the partners was a banker and his banking discipline was largely responsible for the reason that Sarreid has survived through good times and bad, and ensured the company was in a position to grow and capture market share when the pandemic hit last year," Cates said. Coley, he added, "absorbed that tradition over the past 20 years, and he has picked up that mantle. With him at the helm of our fiscal controls, we have the discipline we need to continue our growth moving forward."
Sandwick has also been a key member of the Sarreid team for the past 20 years, "responsible for keeping the company at the forefront of technological changes facing the furniture industry as a whole throughout that time," the company said in a release.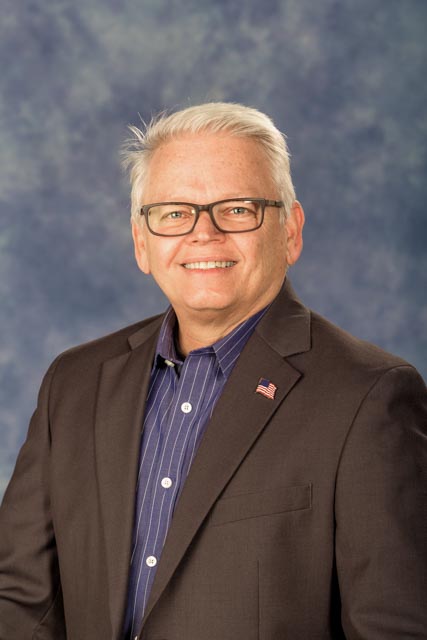 "We have always been ahead of the game in terms of technology, from the development of eCat, one of the most important rep selling tools, years ago, straight through to all the enhancements of our website and digital marketing tools we've been undertaking throughout the past year," Cates said.
"Larry is a forward-thinking person who has championed all of that through two decades as IT operations manager and network and system administrator. His dedication to finding and implementing the best tools and fastest resources, and always ensuring that our systems are secure, has long been vital to our ongoing success."
"One of the greatest pleasures of my job is to work with these three individuals on a daily basis and to be in a position to recognize their contributions to the company's long-standing success."
The company, he said, has been a source for exceptional design innovation since its founding, and, "These promotions ensure that leadership will continue into the future."