Mueller Furniture and Coconis Furniture show path to success by putting profitable sales growth ahead of physical growth
HIGH POINT — When the cash flows in, it's easy for retailers to think about growth in terms of opening more stores. But what if that's the wrong type of growth to focus on? And what if you're actually hurting your business by focusing on adding stores instead of concentrating on operational improvements?
That's exactly what Harvard Business Review (HBR) found when it analyzed the financial data of 37 U.S. retailers whose top-line annual growth had slowed to single digits.
They found that "less successful retailers had continued to chase growth by opening new stores far past the point of diminishing returns. By contrast, the successful retailers had drastically curtailed expansion and instead relied on operational improvements at their existing stores to drive additional sales. This allowed them to increase revenues faster than expenses, which had a powerful positive impact on earnings."
While the strategy is simple in nature, it's not as easy — or as common — for retailers to follow it. The reasons, according to HBR, are:
Capitalism demands growth.
Retail leaders don't know when the right time is to make the transition.
Growth companies require different operating strategies.
But if you're a smaller retailer, this strategy may be exactly what you need.
Mueller Furniture is a great example. They were a one-store operation for 90 years before they started looking to expand. Owner Mark Mueller says he wanted to guarantee the financial health and efficiency of the first store before looking at a second, and he remembers advice he learned from his years in the business: never move to a second location unless you have three consecutive years of 5% net profit on revenue.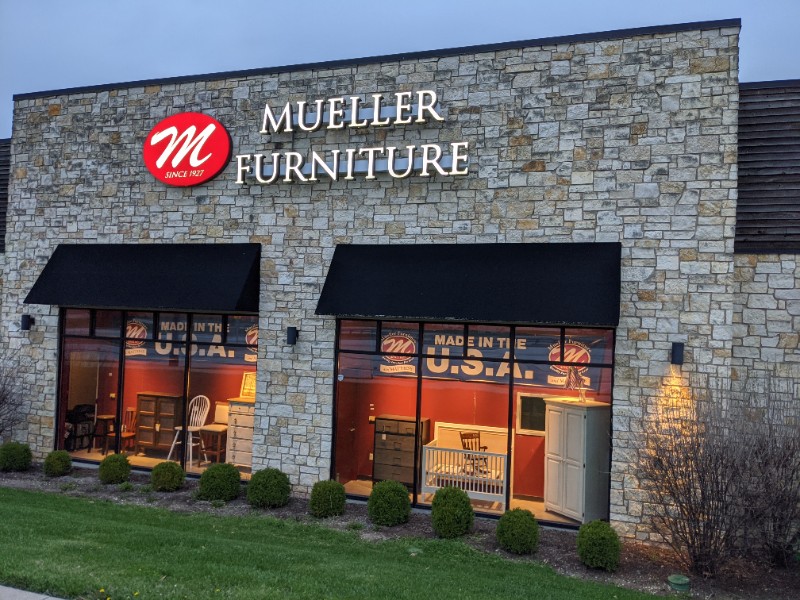 But even when Mueller achieved that, it wasn't enough for him, and he was dedicated to get to 10% before opening the second store. "The total of your organization — the revenue generated plus the fulfillment end — if you're doing 10%, that's a pretty efficiently run organization," Mueller says.
Four years later, after building up substantial cash reserves, Mueller opened its second location. But it was no walk in the park.
"When you expand to another location, you increase your overhead tremendously and you are taking a great risk," Mueller explains "You can profile an audience, but you just never know how you'll do until you flip the sign to open and customers start coming in."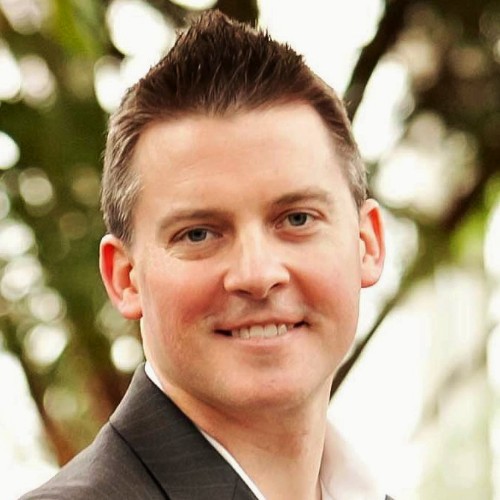 He also says you have to consider the human resources that have to be diverted when you open a second location, and the negative effect that can have on the first store. That's why Mueller built up those financial reserves, because "chances are if you're moving key people from one location to another, there will be short term negative consequences until they can figure out how to operate and fill the leadership gap," Mueller says.
Coconis Furniture is another prime example of a company that focused hard on operational efficiencies before looking into opening more stores.
The company has been in business for 93 years and has two locations: one in Zanesville, Ohio and another in Heath, Ohio, which has been open for five years. Owner Randy Coconis says they have an advantage over chains and companies with multiple stores because of the "shop local" angle. "We hope that people would pick a local store before a chain, and if we have a good store we usually get those customers because they figure they at least owe us a look," he says.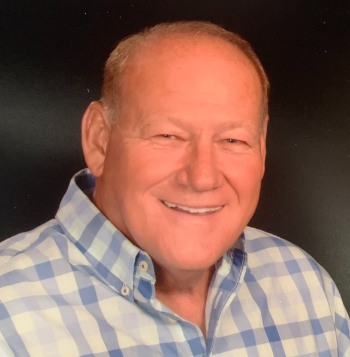 In addition, Coconis says having products people know and want to come in for is also a key driver of traffic when focusing on building up the first store.
"We recently added La-Z-Boy to our lineup after resisting for many years," Coconis says. "And we never knew the power of it. People like to shop local, and products like that make us someone people want to do business with."
He also explains that many times when bigger retailers add stores they ultimately fail because they can't afford the expense and overhead, and that catches up with them. Additionally, Coconis thinks that adding stores in smaller markets that do not compete with eachother can make sense.
"If you have four stores doing $50 million a year, but one store doing $20 million a year, that one store is going to make you a lot more money," Coconis says.
While capitalism demands growth, sometimes opening new locations is not the best way to expand your business. Smaller independent retailers can still succeed by focusing heavily on the most essential parts of their business.