This story first appeared GREENVILLE, N.C.—The Hammock Source announced the launch of their new specialty retailer-focused brand, Carolina Hammocks. 
Carolina Hammocks will feature handcrafted products such as the company's trademarked WeatherSmart rope hammock, soft-weave hammock, Cape Shield powder-coated stands, fabric and rope swings, and Durawood HDPE furniture.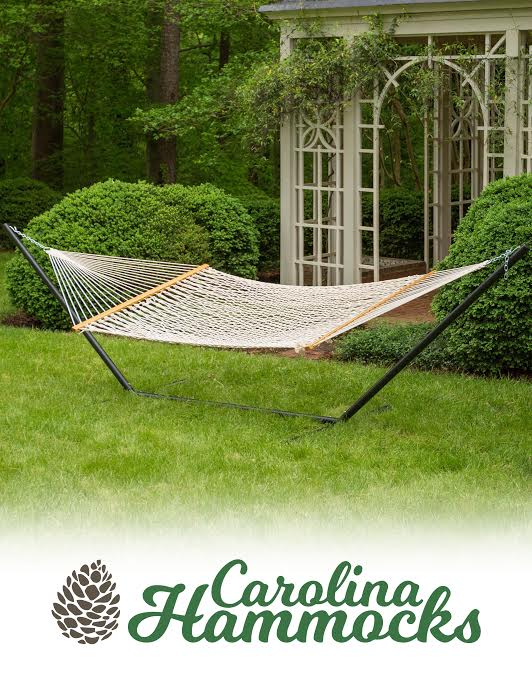 The Carolina Hammocks brand will only be available at specialty outdoor retailers across the nation. The company says the goal of the new upscale brand is to continue the tradition of creating and providing quality handcrafted products with exclusivity to the specialty retail market.
"All of us at the Hammock Source are extremely excited about the introduction of our Carolina Hammocks brand and new product collections," said Todd Nifong, vice president of sales and marketing. "We have strived to create classic, curated designs born right here in our Greenville, N.C., home, that will not be available through any online marketplace but dedicated to our retail partners and their success."
The Hammock Source is one of the world's largest sources for premium hammock products, and specializes in outdoor furniture and accessories. Learn more about The Hammock Source at TheHammockSource.com.