HIGH POINT, N.C. – The American Home Furnishings Alliance has extended the application deadline for its 2021 academic scholarships to Friday, February 26.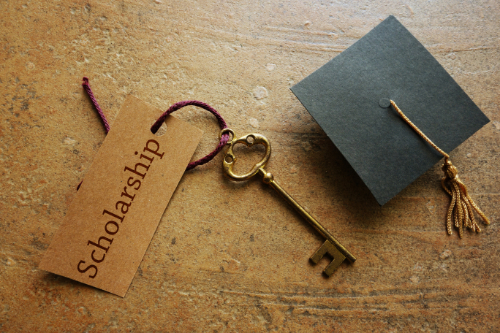 The deadline previously was January 31.
AHFA's Solution Partners Scholarship Fund presents up to 12 $2,500 scholarships each year. In extending the deadline this week, the Alliance took into account mail delays, remote learning and other obstacles students have faced related to the COVID-19 pandemic.
"Students have encountered so many challenges over the 2020-2021 school year. A little extra time to complete the 2021 scholarship application is certainly warranted," said Mary O'Keeffe, executive director of AHFA's Solution Partners division.
Eligible scholarship applicants should be 21 years of age or younger and enrolled in or planning to enroll in a four-year college or university, a community college or a vocational or technical school for the 2021-2022 academic year.
Applicants also must have a parent who is employed full-time at an AHFA member company.
Up to eight of the 12 awards presented in May will be based on financial need and academic merit. Up to four will be based on academic merit alone.
The Solution Partners Scholarship Program is supported by an annual golf tournament held at Lake Hickory Country Club in Hickory, N.C. The 2021 event is the group's 30th annual tournament and is slated September 29.
Although the golf tournament was launched in 1990, the first scholarships were not presented until 2000. Since then 115 students from 43 different companies have received money to help fund their college education. The 2020 recipients are spotlighted on AHFA's website, on the same page with the application and the instructions for submitting it: https://www.ahfa.us/member-resources/scholarship-program.
The American Home Furnishings Alliance represents about 230 leading furniture manufacturers and distributors, plus over 120 suppliers to the furniture industry worldwide.