HICKORY, N.C. — Hickory Springs Manufacturing has hired Mark Strohmaier as senior vice president, markets, a new position for the supplier of components for the furniture, bedding, transportation and other industries.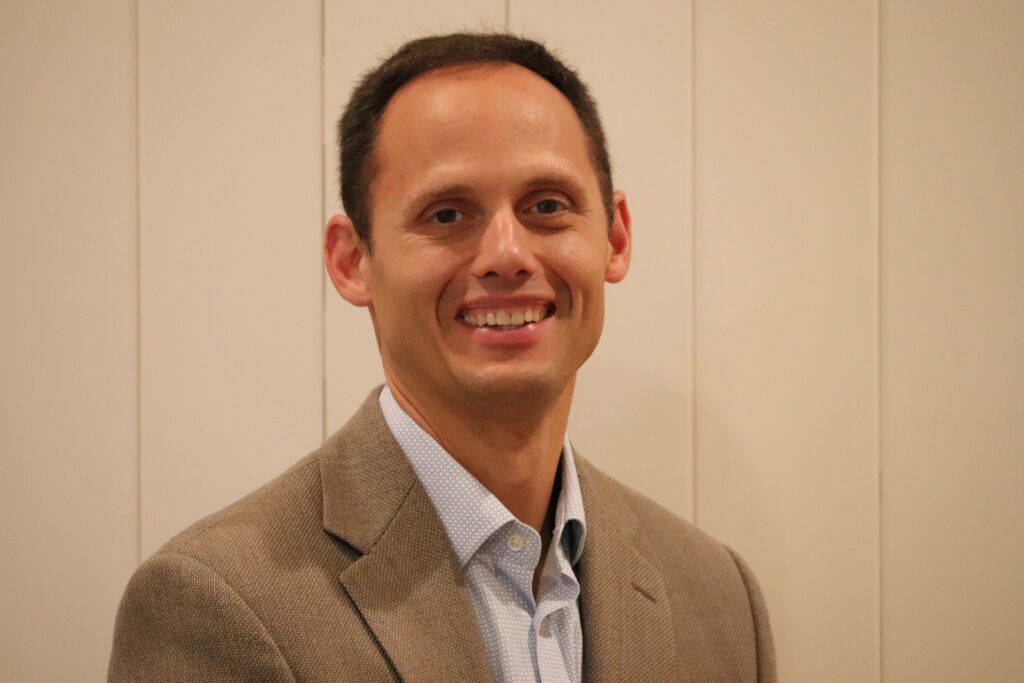 Strohmaier, who reports to HSM CEO Mark Jones, is responsible for strengthening "HSM's customer experience by working with individual divisions to bundle more comprehensive product solutions based on specific industry needs," according to a release.
He joins the Hickory, N.C.-based company with nearly 15 years' experience in marketing, business development, sales leadership, and strategic leadership roles at Milliken & Co., the diversified industrial manufacturers of textile, flooring and other products. Most recently, he was Milliken's vice president of marketing and strategy and oversaw the marketing efforts of Milliken's floor-covering division, leading teams for strategic marketing, product launch marketing, customer experience, website and visualization, public relations, social media, product management and pricing.
Before that, he was vice president, global market and product management for the floor covering division, leading a team that set the strategic direction for the commercial floor covering global market segments.
"His broad experience and leadership skills have helped drive top-line revenue growth through the development of targeted go-to-market strategies, strategic new product development and streamlined business development approaches," HSM said.
Strohmaier will work across each of HSM's divisions with a focus on identifying key markets, business development opportunities and new products "that offer customers comprehensive product solutions that optimize the company's broad manufacturing capabilities."
"We look forward to Mark's leadership as we further synthesize our sales and product strategies to better support our customers across the many industries we serve," HSM's Jones said in a statement. "He will also focus on improving our customers' experiences with us as we look to become a more comprehensive solutions provider, helping customers find more solutions across all our divisions."
Privately held HSM operates more than 25 manufacturing plants in 13 states. In addition to its core furniture and bedding markets, it serves customers in the transportation, packaging, healthcare, apparel and other industries.