MARTINSVILLE, Va. — Industry veteran Jeremy Hoff has officially taken the helm of Hooker Furnishings as just the fourth CEO in the company's 97 years.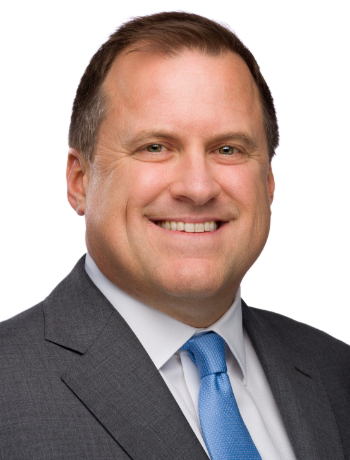 The move was effective Feb. 1 upon the retirement of Paul Toms Jr., CEO for the past 20 years. In June Hookers' board elected Hoff, 47, to succeed Toms, who remains as chairman in a non-executive capacity. Hoff also will serve on the board.
"The history and heritage of Hooker Furnishings was formed through the leadership of Clyde Hooker, Clyde Hooker Jr, and Paul Toms," Hoff said in a statement.
"Each one of these leaders built upon the success of their predecessor. My commitment is to do the same."
Prior to the appointment, Hoff was president of several Hooker Legacy companies. He has also held leadership positions in the industry at Theodore Alexander, where he was president, and A.R.T. Furniture, as senior vice president. He began his career with Austin, Texas-based Louis Shanks and spent several years as a sales representative as well.
Hoff noted how the past year has created both challenges and opportunities for the industry. Hooker, he said, "is well positioned to take advantage of this environment, and I am energized to lead our team in meeting the evolving consumer and economic trends our industry has consistently faced."
HFC is billed as one of the top five furniture resources in North America with 12 divisions operating distribution centers, upholstery manufacturing plants and offices in Virginia, North Carolina, California and Vietnam. Its brands include Hooker case goods and upholstery, Bradington-Young, Sam Moore, Pulaski Furniture, Samuel Lawrence Furniture, Accentrics Home, Prime Resources International, Samuel Lawrence Hospitality, HMidea, Shenandoah Furniture and H Contract.