Sharing model helped members cover product demands through the worst of the pandemic and sparked new inquiries about joining the buying group
In February of 2020, Casual Classics Group (CCG) — North America's largest outdoor furnishings buying group — revamped its business model with Managing Director Kevin Ventrice at the helm.
At the time, industry veteran Buzz Homsy — a CCG co-founder and the group's previous managing director — had just passed away, and Ventrice made several big changes. He moved the main office from Sacramento, California to West Long Branch, New Jersey, brought in a "new school" method of doing business by increasing communication, finding new members, and updating the CCG website and logo.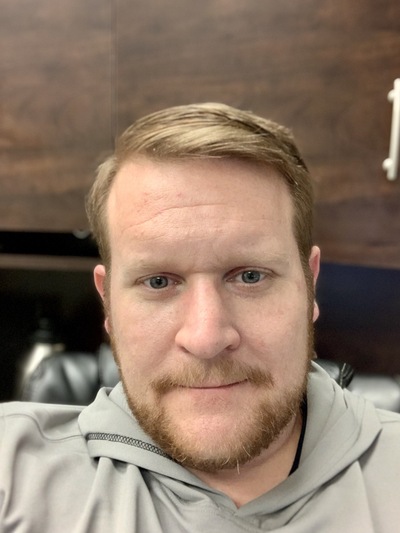 However, just as CCG prepared to reintroduce itself to the industry, COVID-19 hit.
"Every year is another trip," Ventrice says. "First we have fabric shortages, then container shortages and then Covid. I told our retailers to ride out the wave, but not to get too nervous and start cancelling things, because you can't sell from an empty shelf."
While CCG was there to help take the burden off, many industry members were still nervous about the future. Some members still don't feel comfortable going to markets, though to remedy that, CCG has been putting on virtual events with vendor partners throughout the year.
Ventrice said the beginning of the pandemic was rocky for retailers, but then something amazing happened: everyone banded together like a community.
"One thing I saw with our members is a sense of unity that I haven't seen in years" Ventrice says. "They really bonded together as one big unit, and I'm proud of everyone."
With the abnormal increase in ocean freight and the container shortage coming out of China, Ventrice explains that being part of CCG has leveraged members to be able to share. "There were guys who were able to open their stores and had goods they could share with other stores," he says.
And because of this sharing model — in addition to other challenges presented by the pandemic — CCG also had a huge increase in inquiries from new retailers throughout 2020.
One new member that joined last year was Outdoor Living in St. George Utah, owned by Collins Stuart, this year's vice chair of the International Casual Furnishings Association. And Ventrice says CCG is in talks with several other retailers throughout Florida.
"We have seen more inquiries because people want to be part of the sharing," Ventrice explains. "They know that we don't cross lines, we aren't competitors. This year more than ever I'm seeing more inquiries, and I'm seeing a lot of people consolidate together to try to keep themselves afloat."
However, now that the initial challenge of the pandemic has passed, Ventrice sees an upside to the situation.
He says, all things considered, the outdoor industry did very well during the pandemic because people realized the full potential of their outdoor spaces. "Some of our members had record-high sales that they've never seen," Ventrice adds.
Ventrice calls this the "Leave it to Beaver" theory because everyone is disconnecting from technology and going back to the old days when you would actually spend time with your family outside. And overall, that has boosted outdoor sales in many markets.
"With everything we've been faced with in prior years with tariffs and stuff, retailers have been very cautious about what to buy or how they're buying," Ventrice says. "But from a business perspective, I don't have a single member who was complaining about sales. And we didn't lose any members we weren't going to lose already. Everyone is heartbroken about the pandemic, but sales have been great because we help keep people home."