Will focus attention, resources on rapidly growing Ashley HomeStore business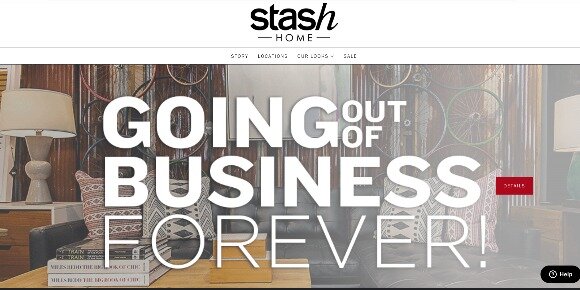 MEMPHIS, Tenn. — Dufresne Spencer Group is permanently closing its two largest Stash Home stores, a multi-line concept the retailer developed a decade ago featuring upscale looks at value-oriented pricing.The Top 20 retailer DSG, primarily an Ashley HomeStore licensee, hired liquidator and sales specialist Planned Furniture Promotions to run going-out-of-business sales at the Stash Home showrooms in Memphis, Tenn., and St. Louis, Mo. The sales began Aug. 27.DSG also operates a smaller Stash Home boutique store on Courthouse Square in Oxford, Miss. There, it will continue to operate as Stash Home for now, though long-term plans for the location haven't been decided, said DSG's Jeff Edgeworth, a Stash Home co-founder who has been leading that business since early last year.Jeff Edgeworth"The brand has been extremely successful," Edgeworth said, noting that sales at the Memphis store were up 32% through April and the St. Louis location also was seeing double-digit increases this year. As recently as February, Edgeworth said he was evaluating real estate for expansion. "But then COVID hit," Edgeworth said.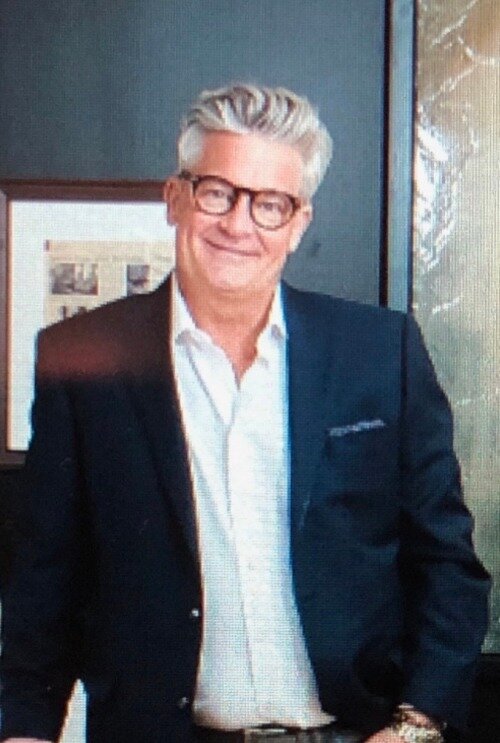 "Over a 60-day period, everything changed." While the Stash stores still performed well, Edgeworth said DSG's shareholders decided to focus in on the core Ashley HomeStore business, with about 120 stores and some 3,500 employees across 12 states."It is a very difficult decision to close a business that's been a high performer for 10 years, but our evaluation of the overall business strategy required us to make a tough call that we realize impacts employees and customers," DSG CEO Chad Spencer, said in a release."We've had tremendous growth with our Ashley HomeStores over the past three years, nearly tripling in size and expanding into new regions of the country, mostly from acquisitions and partnerships," he added. "To continue to succeed as DSG, we need to focus on excelling with our core brand, bringing our company together, and moving forward as we reinvent retail with technology, innovation, and an incredible customer experience."Edgeworth added later that traffic at the HomeStores has been defying industry trends, up 9% over last year. Stash Home, which celebrated 10 years in business in June was founded by Chad Spencer, Edgeworth and their father Jim Spencer to fill a void they saw in the middle to high-end furniture retail space.
The brand opened in Memphis and Oxford first, and then locations were added in Tupelo. Miss., in 2013 (closed in July of 2019) and St. Louis in 2015.At the closing stores in Memphis and St. Louis, Stash is liquidating inventory from sources including Bernhardt, Four Hands, Classic Home, Vanguard, Howard Miller, Spectra Home, Softline Leather and USA Premium Leather. PFP Senior Vice President Tom Liddell said the company expects the GOB sale to run at least 60 days and up to 90 days, and generate more than $10 million in sales. Chad Spencer told Home News Now Stash Home has been generating annual sales in the range of $12 million to $15 million.At DSG, Edgworth will continue to be heavily involved in operations, particularly in the areas of real estate, store design and product development."Chad and I loved the (Stash Home) brand, and it was really going in the right direction in every facet of the business," Edgeworth said. But the pandemic drove home the need to turn full attention and resources to the much larger and highly successful HomeStore brand. That's not to say DSG won't revisit Stash or develop something similar in the future, Edgeworth said."We're leaving the door open to something new," he said, "but let's get 2020 behind us."