+ What's happening: Chris Pelcher, who founded Lineage Furniture in early 2021, has been named president of Legacy Classic/Modern, which means that he will no longer be running the bedroom resource.
+ What this means for retail customers: While the company has ceased operations with Pelcher's recent transition, dealers will be able to buy inline Lineage product directly from two factories, one in Ohio and one in Indiana, that have produced and will continue to produce the goods in the future.
Read more about the changes in the story below.
PITTSBURGH — With the recent naming of Chris Pelcher as president of Legacy Classic/Modern, the Lineage Furniture brand he started about two years ago is now dormant, although its bedroom line will continue to be produced for customers by two existing source factories.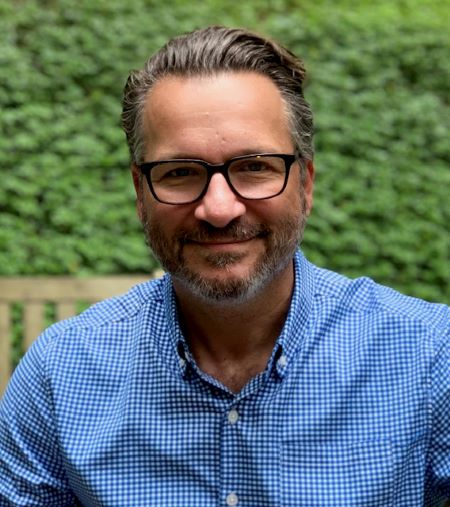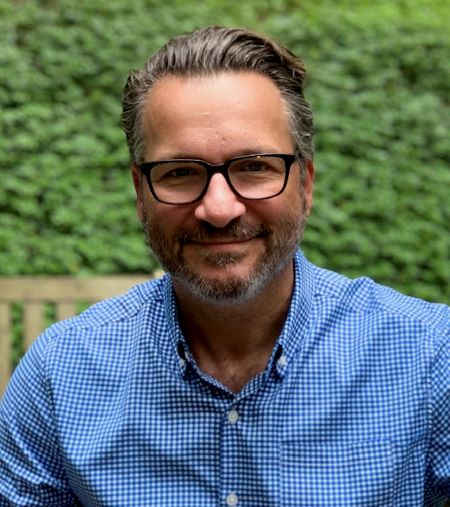 Pelcher launched Lineage in the spring of 2021 as a domestic, solid wood bedroom resource that touted its ability to ship finished product in as little as eight to 10 weeks from the time of order. At the time, this was a good option for retailers looking for reliable domestic partners given some of the pandemic-induced logjams out of Asia, including high container costs and limited container availability.
Given the opportunity that arose at Legacy Classic/Modern, a division of a group of U.S. based companies owned by Samson Holding, Pelcher decided to leave Lineage behind, although he still owns the name and domain.
However, he said that he reached an agreement with two source factories that will continue on with the Lineage business on various collections. This means that existing customers will be able to buy inline bedrooms directly from the factories producing them.
"We've worked it out so retailers can still buy the goods and the factories still have that business," Pelcher told Home News Now, adding that nine have been signed over to Millersburg, Ohio-based Canal Dover, which was recently purchased by Treecraft Furniture, and another eight are going over to Crate n Elm of Lancaster, Indiana.
Pelcher said retailers that are buying these goods can now work directly with these factories which, along with engineering and production capabilities, have sales reps and customer service departments of their own.
Pelcher, a 40-year industry veteran who has worked in executive roles at retailers such as Levitz, Levin and Wolf Furniture, said it was a long-time dream to develop his own line of furniture and start his own company. However, he said, the opportunity to serve in a leadership capacity at Legacy and work with long-time executives he has long admired, including Samuel and Grace Kuo, Kevin O'Connor and Mohamad Amini, was too good to pass up.
"I was just honored to have this opportunity to lead this company," he said. "I definitely made the right decision to wind down Lineage and jump at this opportunity."
He added that the best thing for Lineage — and its customers — was to put it in the hands of two great factories that can handle the production, marketing and selling of furniture they have already been producing.
"They have the staffing and expertise to handle this as efficiently as possible," he said.