Michael Willoughby named senior VP sales and marketing, Bob Kyle named Midwest sales rep
WHITTIER, Calif. — J. Allen Fabric has hired industry veteran Michael Willoughby as senior vice president of sales and marketing, a new position.
The company also has hired Bob Kyle as its new Midwest sales rep.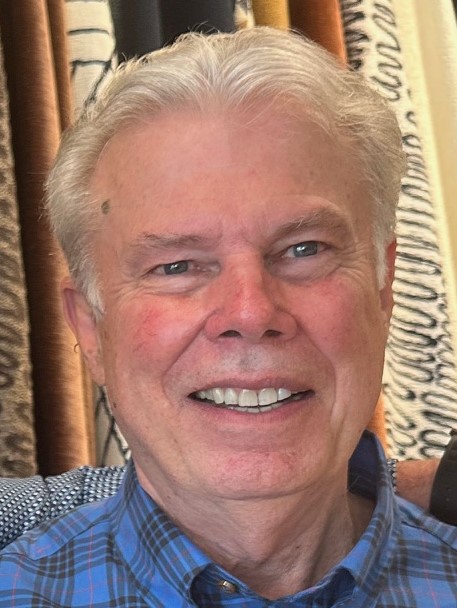 Kyle previously worked in sales at Revolution STI, and Willoughby also worked for STI for 25 years as senior vice president of merchandising. Before this, he was a manufacturer's representative at Berkline and before that was a manufacturer's representative for La-Z-Boy. Before joining La-Z-Boy, he was a merchandise manager at Hansens Furniture.
In his new position, Kyle reports to Willoughby and Willoughby reports to Miron Yaghoubi, CEO of J. Allen Fabric.
Willoughby, who spoke to Home News Now at the recently concluded Interwoven Textile Fair, said he was pleased at this new opportunity.
"They are a great and solid company that is very dependable," he said of J. Allen Fabric. "Their customers really love them."