Organizers plan new dates in response to ongoing Covid-19 pandemic
SHANGHAI – The Shanghai edition of the China International Furniture Fair has been rescheduled from later this month to mid-December.
Recently, show officials announced new dates for the event, which was originally planned for Sept. 25-28, but now is planned for December 11-14.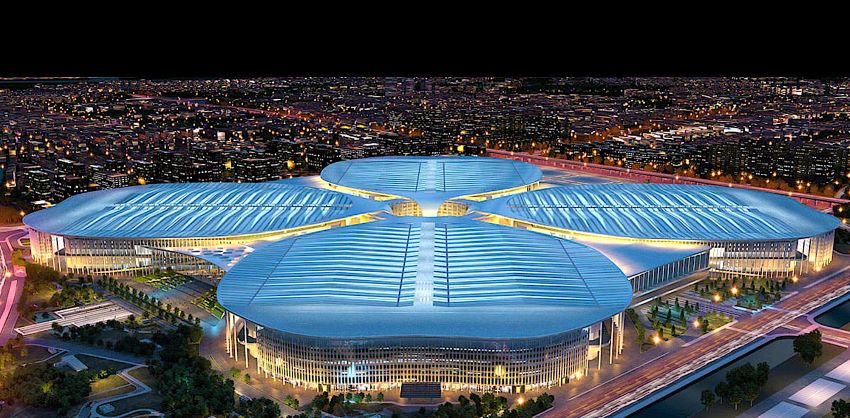 "Based on the overall situation of pandemic prevention and control, it is prudently decided to postpone the exhibition to safeguard the vital interests and personal safety of all exhibitors, audiences, and industry colleagues, after fully listing to the opinions of all parties." show officials said.
Noting that all else remains unchanged regarding the show, it will continue to be held at the National Exhibition & Convention Center in Hongqiao.
The spring edition, held in Guangzhou, is planned for March 18-21, 2022, focusing on indoor furniture accessories and other residential furnishings. A second phase, which traditionally focuses on materials and woodworking equipment, is planned for March 28-31. Both March events will be held at the China Import and Export Fair Complex in Guangzhou.
For more information, or to register for either event, visit www.ciff.furniture