HIGH POINT — Hooker Furnishings has named two industry professionals to new leadership positions for its Prime Resources International and Pulaski Upholstery divisions.
Randy Kovash has been named vice president of sales, and Danielle Long has been promoted to director of merchandising and product development. Both are new positions.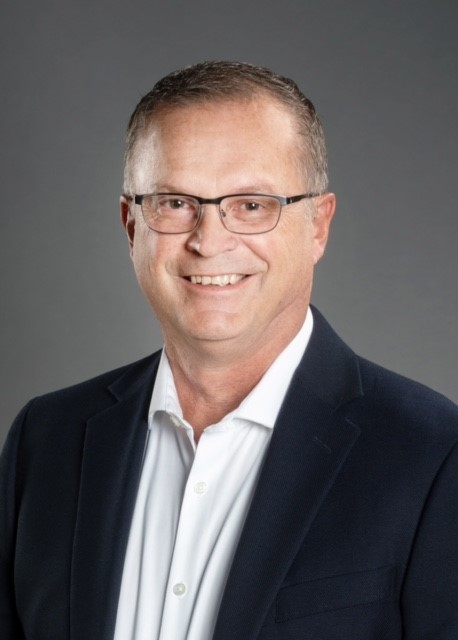 Kovash has more than 40 years of experience in the industry and had most recently been regional vice president of sales at Klaussner Furniture for the past 12 years. Before that, he worked with Lane Home Furnishings for more than 24 years in sales leadership positions.
In his new position, he will lead sales strategy for the two upholstery divisions and also will manage the company's U.S. sales force, while growing the company's upholstery sales across all accounts.
Long has eight years of experience in the industry, most recently as a new product development analyst at Home Meridian International, a division of Hooker Furnishings. Before that, she was an executive administrative assistant in merchandising and sales for the MT Co. and before that was a merchandising associate at Klaussner.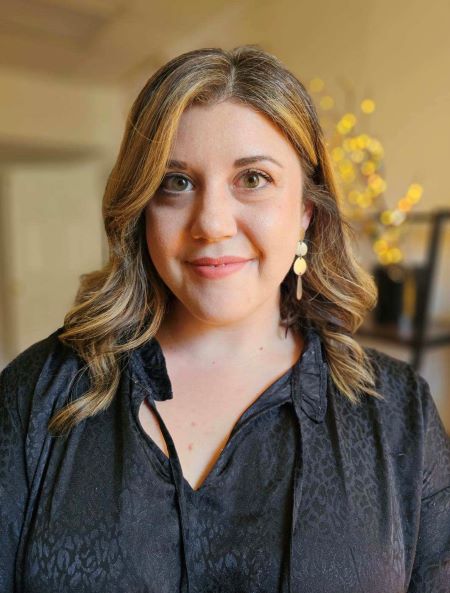 In her new position, she will be responsible for developing the merchandising strategy and also will support the introduction of new products for both brands, coordinating with Hooker Furnishings' product development and sourcing teams both domestically and overseas.
Both report to Bobby Jones, vice president of PRI and Pulaski Upholstery.
Jones said he is pleased to welcome Kovash to the team and to elevate Long's position into more of a leadership role.
"We have some exciting new initiatives on the horizon for these brands, and we have now built an even more experienced team to help us achieve those goals," he said, adding, "We are looking forward to welcoming our customers to our showroom in High Point for premarket this weekend. Our team has developed a variety of new products that we feel will very much resonate with our customers, especially in the current retail environment. Expect to see innovative products and a healthy assortment of new fabrics and leathers across both our PRI and Pulaski Upholstery brands."