GREENVILLE, Fla. – Compass Sleep Products has promoted John Guyton to the position of sales manager to lead the company's sales push throughout the state of Florida and the surrounding region.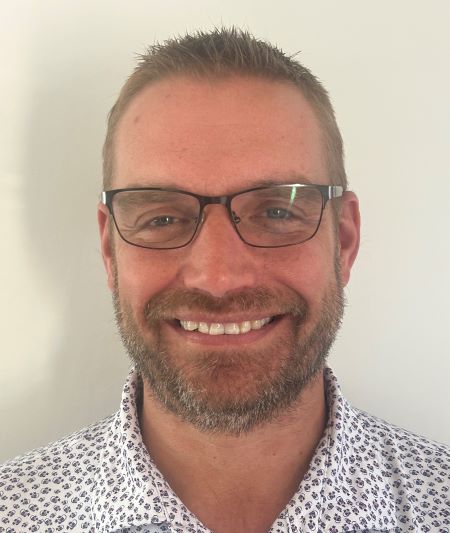 Guyton is a mattress industry veteran who joined Compass last year as a sales representative. He has a decade of experience in the mattress industry, previously as a sales representative for Tupelo-based Confortaire, Inc. and prior to that role with Carpenter. He also started a mattress manufacturing company specializing in the hospitality sector and has since used his hospitality connections to open major contract accounts for Compass – including Greystar, one of the largest real estate management companies in the United States.
"John is the consummate mattress industry professional who brings added value to all our relationships with our dealers. His insight into merchandising and product innovation has helped our customers grow their businesses. His work ethic is second-to-none, and we are incredibly fortunate to have him on our team," said Compass Sleep Products CEO Ricky Riley.
"In the year I have been with Compass, we've been fortunate to open several key accounts," said Guyton. "But what has really impressed me about the company is the quality of leadership the company has for being such a new business. The quality of the products, the customer service the company provides –I see nothing but great things ahead, and I am incredibly proud to take on this new role."
Guyton received his degree from Itawamba Community College where he majored in marketing. He lives in Tupelo, Mississippi with his wife and two children.