HIGH POINT — Solid wood furniture manufacturer Country View Woodworking Ltd. is moving its showroom in time for the April 22-26 High Point Market.
The company is moving from the 11th floor of the Design Wing of the International Home Furnishings Center to a larger showroom in Space 208 of 220 Elm.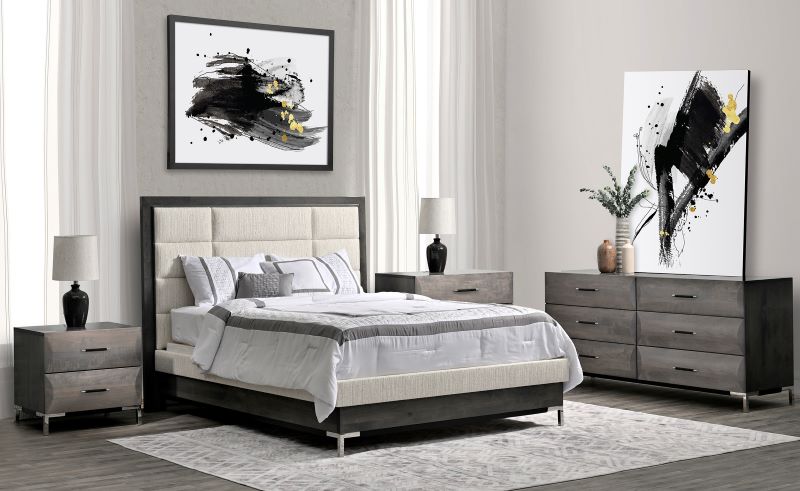 Company President and Sales Manager Roy Miller said that the move shows its commitment to the market, where it has had a presence for more than 12 years.
"Our move will enable us to continue driving innovation at our home office while ensuring we maintain a strong national presence," Miller said, adding, "While conducting sales training across the country, I continually hear 'we'll see you at market.' Our retailers eagerly anticipate these events to refresh showroom floors back home."
At market, the company will be showing multiple solid wood dining and bedroom collections which are made with various North American wood species such as cherry, red oak, maple and elm to name several.
"You'll never be disappointed with a visit to our showroom," Miller added.