Canal Dover will provide Treecraft added capacity, while Treecraft will offer design expertise from the hospitality sector
MILLERSBURG, Ohio — With its recent acquisition of solid wood case goods manufacturer Canal Dover Furniture, Treecraft Furniture will be able to expand its own manufacturing capacity for commercial and hospitality furniture.
Meanwhile, Treecraft will lend some of its design capabilities on the hospitality side of the business to the residential sector where Canal Dover continues to focus.
Canal Dover co-owner Nick Pickrel and fellow business partners sold the company to Treecraft owner Ryan Herschberger in early January for an undisclosed price. Joe Heatwole, vice president of sales for Treecraft and Canal Dover, also is a minority partner in Canal Dover.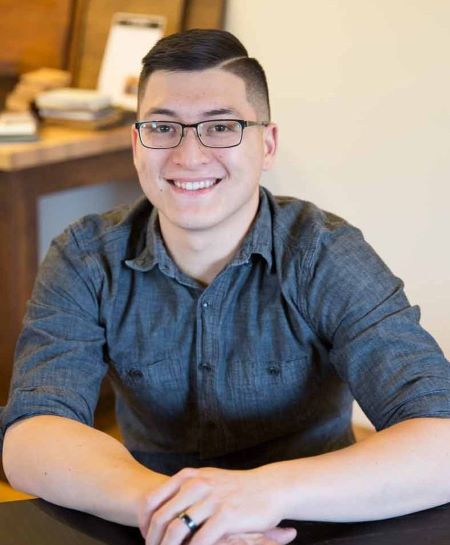 The two companies are located about 15 minutes apart, with Canal Dover based inside Holmes County and Treecraft just outside the county in Dalton, Ohio.
Treecraft currently operates from a 12,000-square-foot shop in Dalton, but has outgrown the facility because of demand on the commercial and hospitality side of the business. It has sold that building and plans to move into Canal Dover's 70,000-square feet of leased manufacturing space.
There is also an option to expand into an additional 30,000 square feet inside the same building in about five years, which could likely benefit both companies as they continue to grow.
"Our company has been growing very well," Heatwole said of Treecraft. "We had our best year last year, and we needed the extra space."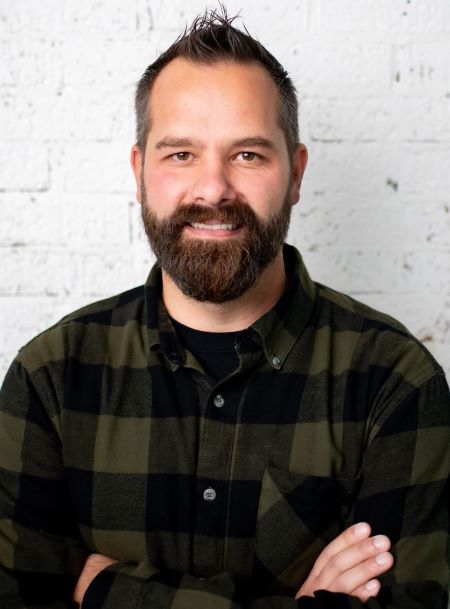 "On the commercial side, a lot of times you are doing large runs," he added of hotel projects with more than 80 rooms. "There is a lot of volume that goes through here, and that is where moving to a facility like this is really helping us out."
Before going to work at Treecraft, Heatwole actually worked for Canal Dover for about 15 years as vice president of sales and marketing starting in the mid-2000s. For about eight years of that period, he worked with Ryan Herschberger, who Heatwole said was just coming into the furniture business out of school.
For a short time, Heatwole also worked there alongside Pickrel, a long-time friend, who along with two other business partners later purchased the company around the fall of 2020.
However, Pickrel recently decided to move out of furniture to focus on his paving company, Kingsway Services.
With the change in ownership, Canal Dover will remain on the residential side of the business while Treecraft will remain focused in commercial and hospitality furniture, Heatwole said.
He added that Canal Dover will remain a solid wood resource in its core categories of bedroom, dining room and occasional furniture, primarily using species such as maple and red oak. Treecraft also uses solid woods such as walnut and white oak, but also uses some veneers.
"We are going to keep them distinct," Heatwole said of the two brands, noting that while Canal Dover has been around longer, Treecraft has gained a strong foothold in the commercial sector in recent years. "We have done projects with bigger hotels around the country and now that we have the capacity, we can expand that even more."
But he said that in using different wood species that complement the design aesthetic of its hotel and restaurant projects, Canal Dover will also be able to use similar materials, thus diversifying its own design palette.
"They had done a little bit of contract work, but up to this point, their primary focus was residential," Heatwole said of Canal Dover. "Where I can see us benefiting by bringing Treecraft into Canal Dover is that the commercial industry is very design driven — what we've noticed is that it is kind of ahead of residential furniture. Usually what you will see in the hotel market, about three to four years later you will see in the residential market. With our exposure to that type of market … we can bring that into Canal Dover and give them a jump on some of the trends that are happening in terms of colors and even style."
Heatwole said Canal Dover also is looking to expand its sales force with reps who can cover expanded territories including the West Coast.
"Up until this point, they had a couple of outside reps, but most of it was done in house," he said. "I am looking to expand that and get some more outside reps."
The company also is now moving people and equipment to the Canal Dover facility from the 12,000-square-foot shop that Treecraft recently sold. The company is expecting to have the move completed in the next week.