Company announces other promotions in corporate reorg: William B. Collett named COO and president, Bernhardt Ventures, Steve Pilgrim promoted to president, Bernhardt Residential
LENOIR, N.C. — Luxury furniture manufacturer and importer Bernhardt Furniture announced Tuesday that long-time executive J. Rountree Collett will be retiring from the company in March.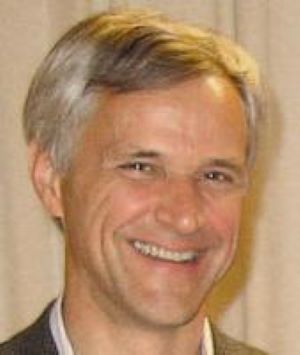 Collett has been with the company for 35 years, most recently as chief operating officer of Bernhardt Furniture and president of Bernhardt Ventures. Upon his retirement, he will continue to serve as a director of Bernhardt Industries and Bernhardt Furniture.
The company said that William B. Collett, currently executive vice president manager of the residential case goods division, will now become chief operating officer and president of Bernhardt Ventures. He has been with the company 25 years.
In his new role, he reports to G. Alex Bernhardt Jr., president and chief executive officer of Bernhardt Furniture.
"We are immensely grateful for all Rountree has contributed to our company, our community and the industry as a whole," Bernhardt said. "We will miss his daily guidance and leadership, but are gratified to know he will remain active in the company in his director role. I am pleased that William has agreed to be his replacement, as he has excelled in all his previous positions within the company."
Steve Pilgrim, who was most recently senior vice president of Bernhardt Sales, has been named president of Bernhardt Residential, effective immediately. He has been with the company for 15 years and in his new position, will lead the residential case goods and upholstery teams. Reporting to Alex Bernhardt, Jr., he will oversee Bernhardt Exteriors and its e-commerce division.
"Steve is one of the most respected executives in our industry," Bernhardt said. "I am very excited about his new role both for our internal management staff and for our customers."
Bernhardt also has promoted William Howard to senior vice president, human resources. He was most recently vice president, human resources and is credited with leading Bernhardt "during unprecedented challenges affecting the company and community."
Howard also reports to Bernhardt, who added, "With these recent promotions, we are positioning our company to better navigate and succeed in the years ahead. I am honored to be working with these fine individuals who are not only highly regarded in their disciplines, but who are exemplary leaders within the company."