Moves to reduce headcounts will result in $750 million in annual cost savings
BOSTON — In a statement to company associates, Niraj Shah, Wayfair's CEO, co-founder and co-chairman, shared additional perspective and context to the company's decision to shed 1,750 jobs as part of its ongoing effort to right-size its business moving forward.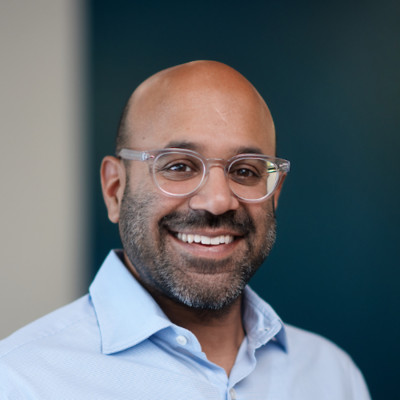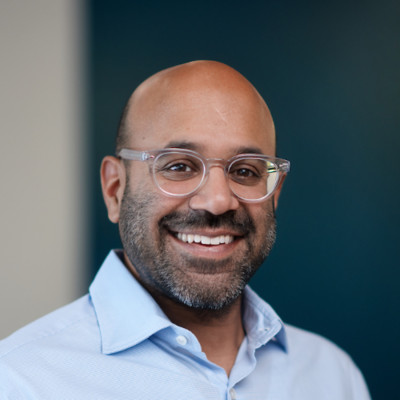 The move, which will reduce its global workforce by 10% as of Dec. 31, includes some 1,200 or 18% of its corporate employees. Including its previous announcement to lay off 870 employees this past August, it is expected to cut costs by $750 million per year.
In addition to severance based on each individual's time with the company, Shah said that U.S. employees will receive at least 10 weeks severance and also will have continued benefit coverage through March. The company said it also aims to provide other benefits and resources, including access to its employee assistance program resources and the ability to opt into its Wayfair Alumni networking support program.
Shah noted that the reduction in workforce, the second in six months, is part of an effort for the organization to become much leaner.
For example, he noted that in its early days, he and co-founder Steve Connie would take shifts on Connie's house phone to field customer service calls.
"We thrive when we are scrappy and dedicated to customer outcomes," Shah said. "Unfortunately, along the way, we overcomplicated things, lost sight of some of our fundamentals and simply grew too big."
For example, he said, corporate headcount represents about half its overall operating expenses, having grown from 10% to 11% to more than 17% of revenues over the past year.
"On an operating basis, we can see and feel that we're not as agile as we used to be or need to be," he said. "I've decided that we need to fix this, although I recognize how painful these steps will be for people we care about."
Thus, he said, the changes are part of a plan to reduce layers of management, right-sizing the business and reorganizing to be more efficient, he said, noting that this also will reduce time spent in meetings and reducing redundancies as it continues to globalize supply chain and service departments along with adjusting the ratio of leaders to team members in various areas of the business.
He said this process also includes "adjusting the talent team to match the size of our organization. These changes will allow us to make decisions faster and allow those teams to focus on delivering the top priorities."
He said there have been positives of late, citing an encouraging momentum of orders in Q4 and "we are continuing to gain market share."
However, he added, that while it's good to see the business strengthening, it doesn't change "that we can and must be leaner."
"Overall, we are actioning against over $1.4 billion in costs," he said. "And to be clear, the parts of our plan that impact team members will be addressed through this announcement."
He added that the company also has worked to find other savings, including in areas such as advertising as well as the rates it negotiates for anything from insurance policies and janitorial services to software licenses as well as other third-party negotiations and other operational costs. The savings, he said, are expected to continue throughout 2023, which will allow the company to return to adjusted EBITDA profitability during the year.
"These changes streamline our business and enable us to drive even sharper retail pricing and assist growth," he continued. "Importantly, we do not believe these changes reduce our addressable market or long-term opportunity, and we are continuing to invest in the future. We are not sacrificing tomorrow while we refocus today."