LOS ANGELES (January 9, 2023) — The International Home Furnishings Industry (IHFI) group and its philanthropic partner City of Hope, one of the largest cancer research and treatment organizations in the United States, have named seven industry veterans who will be honored in this year's signature fundraising events, The Spirit of Life® Award Dinner and the West Coast Golf & Tennis Tournament.
City of Hope is a National Cancer Institute-designated comprehensive cancer center and a leader in bone marrow transplantation and immunotherapy, such as CAR T cell therapy. City of Hope's translational research and personalized treatment protocols have advanced care for people throughout the world with cancer, diabetes and other life-threatening diseases.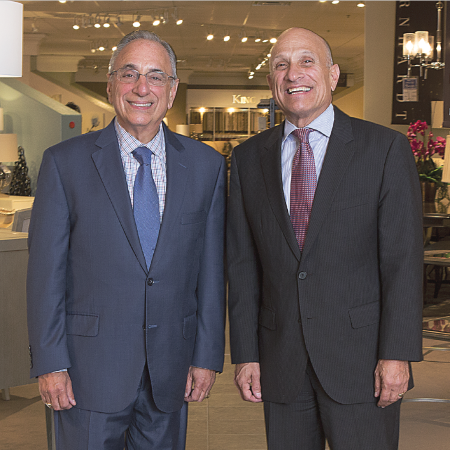 Held April 23, 2023, during the High Point Market in North Carolina, The Spirit of Life Dinner, which features the prestigious Spirit of Life Award presentation, will recognize the following.
Steven J. Darvin, chief executive officer of Darvin Furniture & Mattress, has led the company to success as a co-owner for over five decades now. Founded by Darvin's grandfather in 1920, this premier furniture and mattress single-showroom retailer is the largest of its kind in the Chicagoland area. Under Darvin's leadership the company has worked tirelessly to make their customers' and their employees' experience a top priority and, in 2020, they created an Employee Stock Ownership Program (ESOP) to allow their workforce to further benefit from the company's future growth.
Marty A. Darvin, co-owner and chairman of the board of Darvin Furniture & Mattress, shares responsibility for the oversight of the company with his brother, Steven. His primary areas of focus are on operations, the distribution center and case goods buying.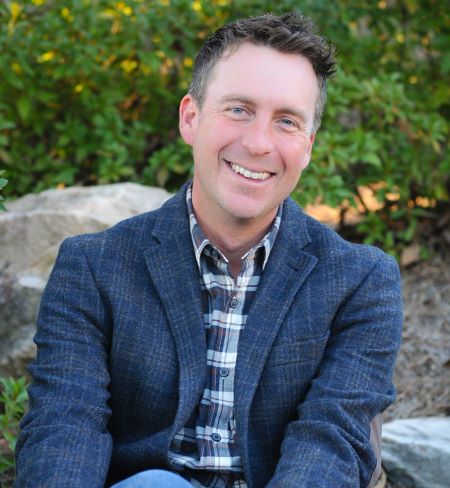 The Brian Family, of Liberty Furniture Industry, has promoted tremendous growth and ingenuity in the furniture manufacturing industry in conjuction with their hardworking team. Under Jason Brian's, chief executive officer's leadership, the company remains vigilant in offering ever-evolving, quality furniture products, and even started its own logistics company in 2020. Liberty has created a $1 million charitable fund, which continues to provide for various needs in the local community, and they have matched every employee's contribution up to $5,000 since its inception. Service and hard work are long-standing family values which Brian considers the backbone of Liberty Furniture Industry.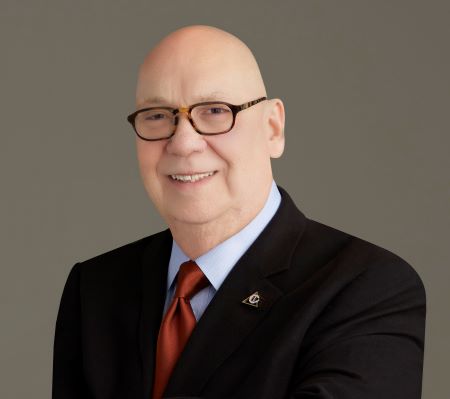 Martin Ploy, City of Hope veteran and past Spirit of Life honoree (1989), is recently retired as president of AICO/Amini, and his diverse career with various manufacturers and retailers in the furniture industry in leadership positions has fed his passion for people, family, the home furnishings industry and City of Hope. He has been a top fundraiser for City of Hope's Walk for Hope in the past. With a lifelong commitment to the cause, he has inspired many to establish City of Hope as both a personal and industry charity of choice, and he defines what it means to be an ambassador of City of Hope.
The West Coast Golf & Tennis Tournament to be held June 12, 2023, in Coto de Caza, California, will honor the following.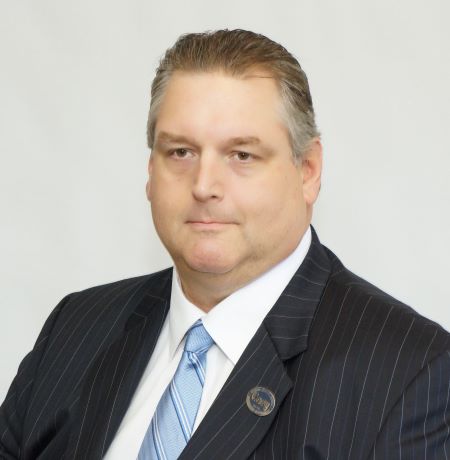 Patrick Cory, former CEO and managing partner, Cory Companies, has doubled Cory's revenue between taking the helm in 2013 and managing a major acquisition in 2019. He was instrumental in developing the Women@Cory program that formalized the mentoring and recognition of female team members, as well as formalizing the Cory Way – the Cory Standards of Excellence. As a recognized leader and voice of home delivery and transportation industries, Cory is involved with many charitable organizations and serves as a national executive board member for City of Hope's International Home Furnishings Industry. He was the recipient of the 2020 City of Hope's Spirit of Life Award.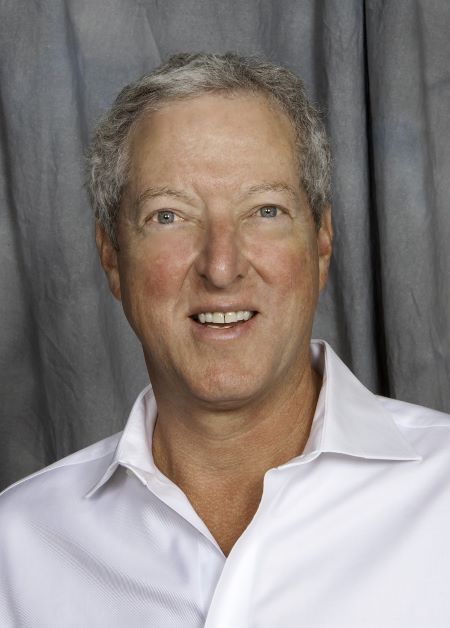 Howard Haimsohn, president of Lawrance Contemporary Furniture, began his career in home furnishings in 1976 and became the third generation in Modern Furniture Company, a family retail business in San Diego founded by his grandfather in 1937. Instrumental in helping the company become the leading provider of mid to high-end modern furnishings and changing the name to Lawrance Contemporary Home Furnishings, Haimsohn has operated and guided this retail business for almost 40 years and has served as president since 1986. With his father, he co-founded and is currently the president and CEO of the Contemporary Design Group, believed to be the industry's first performance group created and today represents over $150 million in retail sales.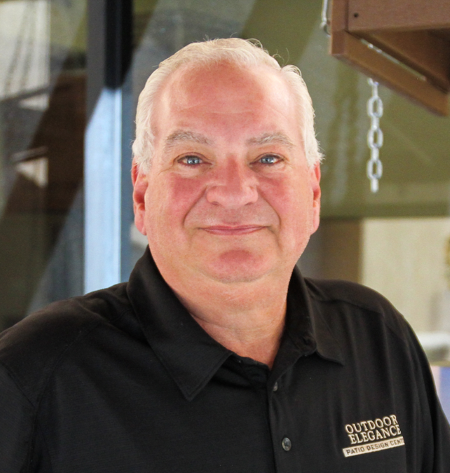 Doug Sanicola, owner of Outdoor Elegance, bought his first company at the age of 29, starting with 11 employees, and built it into a national company with over 500 employees. In 2001, he and his wife, Sharon, purchased Cathy's Cottage, rebranded it to Outdoor Elegance, and developed it into an award-winning specialty retailer of outdoor furnishings and grills for both residential and commercial/hospitality installations. Sanicola was elected as the first retailer to chair the International Casual Furnishings Association in 2017 and has served several terms on the board. He has been a frequent participant in City of Hope's West Coast Golf & Tennis Tournament.
To support or register for these upcoming events, visit CityofHope.org/IHFI. For more information, contact Loren Boyko at 626-222-9764, or send an email to furniture@coh.org.