OKLAHOMA CITY, Okla. — Kenneth David Taylor, a home décor industry veteran for many decades, died here on Jan. 7, 2023. He was 89.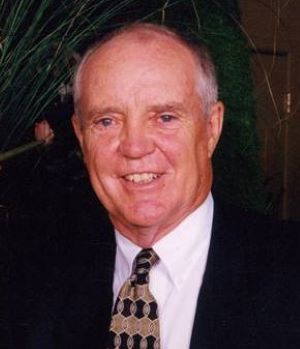 The son of Helen Jones Taylor and Kenneth Leo Taylor, he was a native of Oklahoma City and grew up in Ardmore, Oklahoma, later graduating from the University of Oklahoma College of Business in 1955.
He spent his entire career in the home décor industry and he and his former wife Mary Murray Taylor founded Taylors in the Dallas Market Center in 1979. Their sales agency represented many home décor companies and continues to do so under the ownership of Jane Murray.
Ken was inducted into the ARTS Awards Academy of Achievement in 1999 in recognition of his contributions to the industry. He also mentored many sales professionals including his son in law Tim Bergman, also an ARTS Awards winner.
His favorite saying in sales was "Make money with them, not off of them."
He is survived by his four children, Kenna Bergman of Kansas City, Kansas, Jeff Taylor of Oklahoma City, Okla., Kate Ladwig of Hennessey, Okla., Nick Taylor of Dallas, Texas and his six cherished grandchildren.