HIGH POINT — Upholstered furniture manufacturer Kuka Home has named former Lane vice president Chris Burgett to the new position of vice president, product merchandising.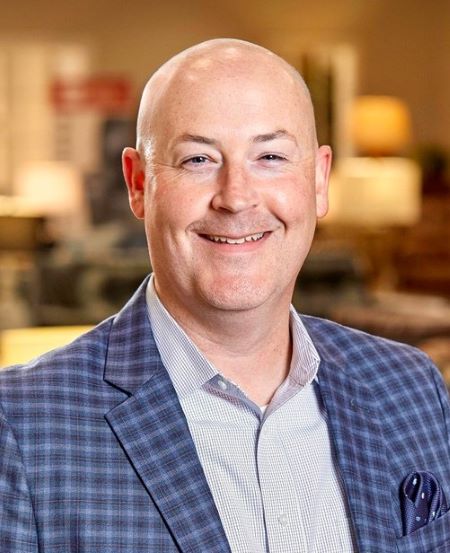 For the past four years, Burgett has served as vice president, merchandising at United Furniture Industries and Lane Home Furnishings, which ceased operations abruptly this past November. For about three years prior, he was the company's global merchandise manager.
For nearly 15 years before joining Lane, he was merchandising manager for stationary upholstery at Ashley Furniture Industries.
In his new position, Burgett will be responsible for the development and execution of stationary and motion upholstery collections. He reports to report to Sergio Barrios, senior vice president, merchandising and product development.
"I'm extremely excited about the diversity of product ideas Chris will bring to Kuka," said Matt Harrison, president of Kuka Home North America. "His years of experience will add depth to our already great merchandising team."
Harrison added that his proven track record working with national retailers would make him a "great asset to this business segment. Kuka Home is still optimistic about growth opportunities in the current market and will continue to focus on growth through investments in people and strategic infrastructure."
The company also said Burgett has a "rich history in developing high-impact designs and cover-to-frame packages targeting specific retail price points."
In addition, the company said his experience and vast knowledge of domestic and international sourcing will lend itself towards maintaining targeted margins and added that his extensive background in graphic design will further enhance the company's marketing offerings and sales presentations.