HIGH POINT — Full-line furniture manufacturer Universal Furniture has named Neil MacKenzie and Shannon Lookabill to the company's senior management team effective Jan. 1.
MacKenzie, currently vice president of marketing, has been named senior vice president of marketing, a new position. In this role, he will support newly named President Sean O'Connor in the day-to-day management of the company. O'Connor, currently senior vice president of sales, also begins his new position Jan. 1.
MacKenzie joined the company in 2015 as director of marketing and was promoted to vice president of marketing in 2021.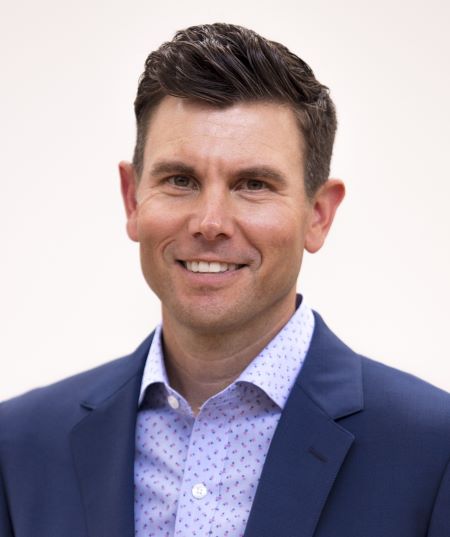 He has been credited with making a significant impact on how the company has marketed its products to customers and end consumers as well as "its perception in the marketplace and its acquisition and growth of the interior design market."
He also has led "development of the brand's digital ecosystem, from an overhaul of the website and social and email marketing to the creation of B2B ecommerce tools." In addition, he has worked on licensing agreements and collaborations with high-end interior design and lifestyle brands including Miranda Kerr, Coastal Living and Garden & Gun.
In the fall of 2016, MacKenzie and his team also launched the Designers Lounge, a place in its High Point showroom for interior design customers to rest, recharge and meet with colleagues at markets. This area and the nearby Learning Center have been resources — that along with the company's extensive product lines — have attracted more and more interior designers to the company.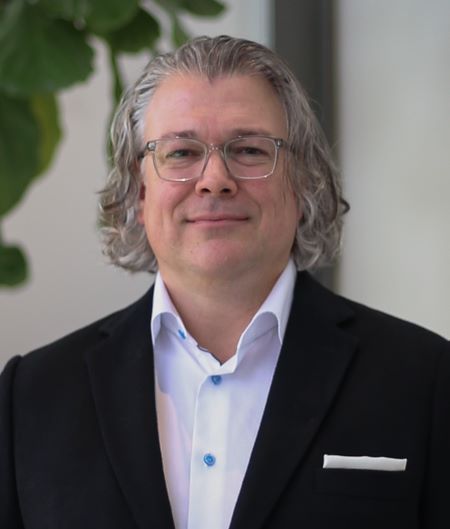 Lookabill, who is currently director of product development, will become vice president of product development. In this role, he will lead the direction of the company's case goods and upholstery lines and "translating home trends into saleable products that meet the needs of the company's retail and interior design customers."
He joined the company full time in June 2019, but has been developing collections for the company as a contract designer since 2008.
He also has designed multiple Pinnacle Award-winning collections including Coastal Living Outdoor (Outdoor Collections) and Modern (Luxury Bedroom). He also has designed the company's successful Past Forward, Tranquility and Erinn V. collections.
During the Covid-19 pandemic, Lookabill also engineered a virtual product development process, which the company said allowed "uninterrupted manufacturing of new designs during a time of global supply chain issues."
In a statement, O'Connor said, "Our goal is to be the easiest company to work with. The promotions of Neil and Shannon support our purpose to attract and retain customers, both in the retail and interior design community."