HIGH POINT — Baker Interiors Group has named Alexa Keaney director of marketing, a position that had been unfilled the past two years.
Keaney has been with the company for about three and a half years, most recently as communications and events manager. Before that, she was a communications and events associate.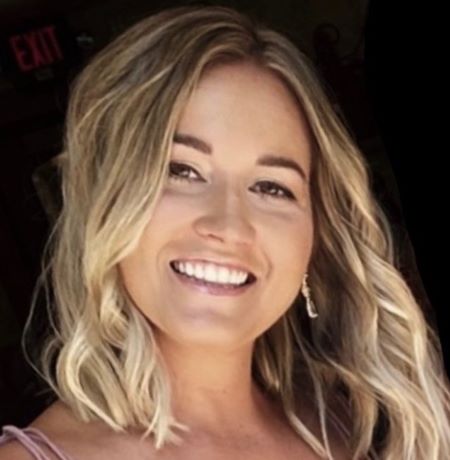 In her new position, she reports to Erica Wingo, senior vice president, merchandising and marketing, who has worked with Keaney on the marketing side of the business the past two years. Having Keaney in the position helps free Wingo up more on the product development side of the business.
"She has really stepped up her game in the past year, so we felt it was a deserving promotion," Wingo told Home News Now, adding that Keaney has been instrumental in helping expand the company's presence on social media, including Instagram. "Her growth has been tremendous, especially in the past year."
"Watching her growth over this time, both personally and professionally, has been a privilege and a pleasure," Wingo said in a memo to staff announcing the promotion. "She has brought a welcomed and positive energy and enthusiasm to everyone with whom she has encountered."
In addition to continuing her efforts in social media, Keaney will handle events planning and other general marketing responsibilities.
"We just felt like she has grown into the position, and this gives Erica more time to focus on product related tasks," added Mike Jolly, president and chief executive officer at Baker Interiors Group.
Before joining Baker, Keaney worked on the design team as a fabrics specialist at Greenhouse Fabrics and before that was a product data specialist at Klaussner Furniture
A 2017 graduate of North Carolina State University, she held internships at various furnishings companies including A. Hoke Ltd, where she was a visual merchandising intern and also at De Leo Textiles, where she was a project management intern.
On her LinkedIn profile page, she said she was pleased with the opportunity at Baker Interiors Group, describing it as "an exciting new chapter with a truly remarkable company."