Furniture retailer has been a fixture in downtown Worcester, Massachusetts, for more than 60 years
WORCESTER, Mass. — Retailer Rotmans Furniture said Monday that it is holding a going-out-of-business sale, enlisting the help of Zimmer Hester Furniture Liquidations to oversee the liquidation process.
In a letter issued to vendors Monday, Chief Executive Officer Steve Rotman said that the company recently has been running a sale to liquidate excess inventory and consolidate its remote warehouse. The goal, he said, was to improve its financial condition and reduce expenses.
However, Rotman said that the going-out-of-business sale is now necessary to "stop operational losses and maximize the return to our creditors."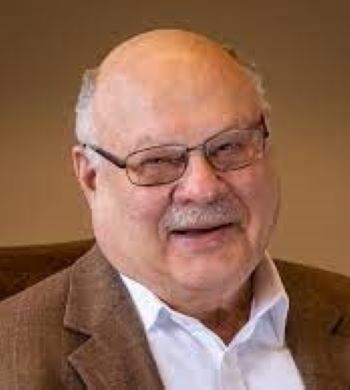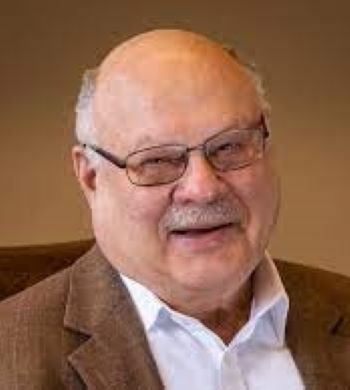 "We sincerely apologize for any inconvenience this situation may cause you," Rotman wrote. "We thank you in advance for your support, patience and understanding."
Rotman told Home News Now on Monday that he also decided that at 83 years of age, it was time to step aside. His children, he noted, also are not interested in being involved in the furniture retail business.
"Retail home furnishings wasn't in their blood," he said, noting that there were some other family members that worked for the business up until about five years ago. "It is to the point where there is no family involved in the business except myself. I feel that I am at that point where it is just time."
For Rotman, this marks the end of a long and successful career in home furnishings. As a teen in the 1950s, he started working in the warehouse of the furniture and carpet concession and department store business his father started in the late 1940s.
He returned to the business in 1962 after graduating college and continued working for the store full time from that point on as it continued to grow.
According to its website, the store initially occupied about 10,000 square feet in the former Whittall Carpet Mill on Southbridge Street. After the department store side of the business closed in 1971, Rotmans moved to its current location, occupying about 20,000 square feet.
Over the years, the business grew even further, occupying a total of 220,000 square feet in historic downtown Worcester, which is the second largest city in New England after Boston. The business also has a 90,000-square-foot warehouse about a half-hour from the store.
According to the website of company parent Vystar Corp., Rotmans has more than $30 million in annual sales and employs 175 workers.
This latest development follows the announcement earlier this year that Vystar planned to split into two companies, separating its non-furniture and bedding subsidiaries into a new public entity.
The goal was to establish a parent company in Vystar that was singularly focused on the furniture and bedding side of its business and create opportunities for companies interested in a reverse merger type of investment. A reverse merger is a way for private companies to go public by merging with an existing publicly traded company such as Vystar.
At the time, Rotman, who is also the CEO of Vystar, told Home News Now that it had been approached by different parties interested in different Vystar divisions.
"We always explore options, but after thorough analysis, we believe that a reverse merger by a significant furniture retailer or other manufacturer into Vystar could yield a four to six times multiple over a buyout," he said at the time.
But Rotman said that Vystar wants to focus more on the real estate side of its business along with its business producing eco-friendly latex foam and rubber products for the home, office and medical sectors.
Its goal was to grow Rotmans beyond its regional roots into more of a nationally and even internationally recognized retail brand. But Rotman said the pandemic halted those plans, keeping the store firmly entrenched with one location in its hometown.
"The shareholders really wanted much more growth on the home furnishings side," Rotman said. "They looked at us on a much bigger scale, but we just never got there. They see more value on the real estate side."
In addition to remaining CEO of the retail store, Rotman said he continues to be involved with Vystar as its CEO.
He said while the store still has an excellent reputation with local consumers, it is time to shift his focus to other areas.
"The fact that there was no more family coming in, you have to make a decision at some point," he said, adding that the industry also has changed significantly in recent years, particularly with competition from online resources, making the timing right for a younger generation to step in. "Things have changed, and the industry has changed. I think it is time for younger blood to come in and do things."