HIGH POINT — Industry veteran and Furniture of America executive Mike Genrich died Tuesday, June 1. He was 69.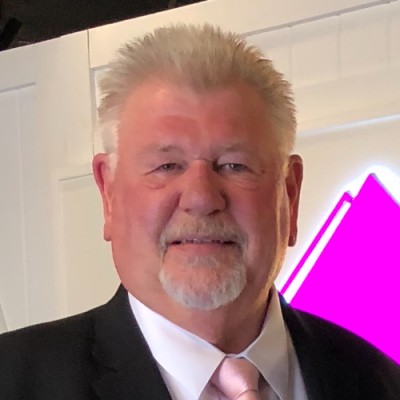 Genrich has been senior vice president of sales at Furniture of America since September 2009, but his industry experience extends back to 1970, when he started in a warehouse in San Diego at the former Levitz. After serving in the U.S. Army for three years, he returned to Levitz, this time on the sales side which would lead to a longtime industry career in sales. From Levitz, it was onto Futorian Corp. as a sales representative in Arizona and Las Vegas, according to his LinkedIn profile. He joined fabric protection company Soil Shield in 1983 and later Krause's Sofa Factory, where he was vice president of sales and training until he joined Coaster Company of America as vice president of sales and marketing in 1995.
That's where Coaster's Larry Furiani got to know him. He was remembering Genrich for his innovative serious approach to the industry and his commanding presence.
"I think the quote is big Mike is larger than life," said Furiani, Coaster's vice president of dealer relations. "He always enveloped a room. When he walked in, he was a presence.
He was brought into Coaster to help the company "evolve into major markets and focus on national accounts, which he did very successfully," he recalled.
"During the time he was there, he innovated a great deal in the areas of marketing and business strategy and sales evolution."
Ray Allegrezza, executive director of the International Home Furnishings Assn., has known Genrich since Allegrezza's years as editor-in-chief of Furniture Today.
The furniture industry has always been relationship-driven, he said, adding, "Mike was a pillar in the industry, well-known and well-loved by everyone who knew him."
He was a big guy with a big heart, a big love for this industry and his passing has left a big void. My prayers and condolences go out to his lovely wife, Kathleen, and to his children.
Genrich will be honored with the City of Hope's Lifetime Achievement award in connection with the West Coast Golf and Tennis Tournament. The event, originally slated for June, was rescheduled for Dec. 13
Check back for updates to this story.