HIGH POINT — At the October High Point Market, Hickory White is launching a 40-piece case goods collection called Revival 81 that celebrates the company's roots dating back to 1881.
The company said that the collection addresses a need in the marketplace for "sophisticated, relaxed casual products in the high-end
market that are made in the United States."
"We are so excited about the new Revival 81 Collection for Hickory White," said Cindy Hall, vice president, case goods merchandising. "Each piece speaks to our history and the authenticity of the Hickory White brand revealed through the natural textures and honest materials we chose to use for this collection. We've also layered in unique details, such as architectural shapes, interesting cathedral wood grain patterns, artisanal brass hardware and raw stone finishes to create a casual, but sophisticated timeless aesthetic."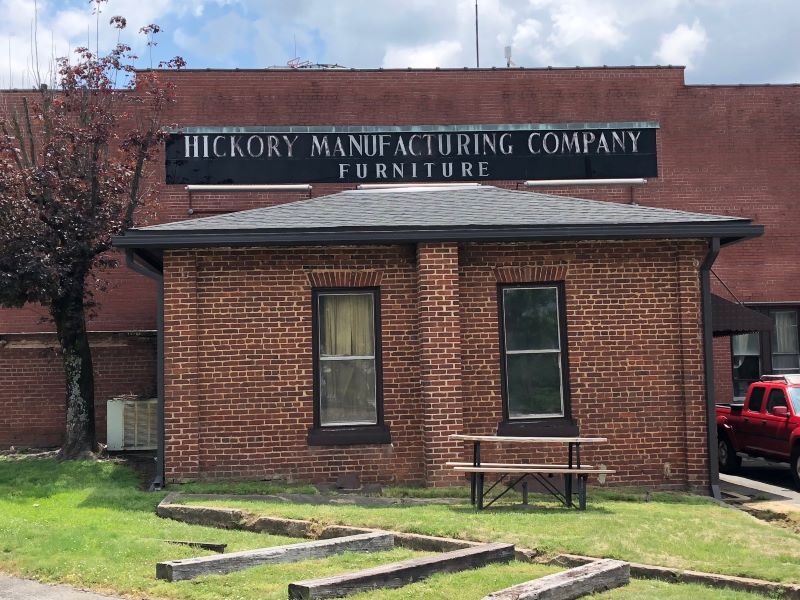 The company said the collection is a nod to its "modest beginnings in 1881." At 141 years of age, the company said, Hickory White is believed to be the oldest and longest continuously operating case goods plant east of the Mississippi.
In a nod to its long manufacturing history, the company said that the collection "bridges the gap between past and
present while leaning into the fundamentals and quality that set Hickory White apart in the industry."
It comes in three "classic but distinct finishes" — Light Oak, Medium Oak and Dark Oak. It also is available in any of the company's custom finishes.
"The overall design of this collection is versatile," the company said. "The finish and fabric selections highlight the flexibility of
Revival 81. The possibilities are endless, but the quality is what Hickory White is known for; well-made, stylish furniture built by hand that will last for generations."